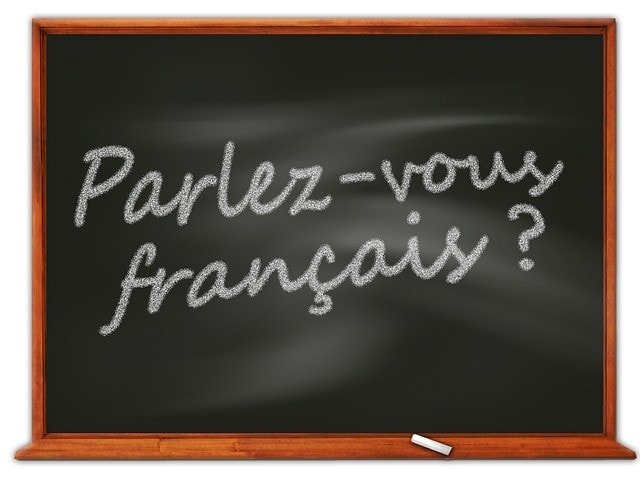 Imagine combining your holidays in beautiful, peaceful surroundings, large gardens and amazing views…
… together with an expert to teach you the French language in an intensive and immersive way.
Your language skills will massively improve in just one week.
A French language school, without the classrooms!
Imagine talking to local French people in your new-found French language.
Learning French on an Intensive French Course
That is what our intensive courses give you. French classes in beautiful surroundings.
Your French language learning ought to be enjoyable.
For example, ask us about the Malteser trick!
We teach you this in our French lessons.
You will learn French mostly outside, whenever possible.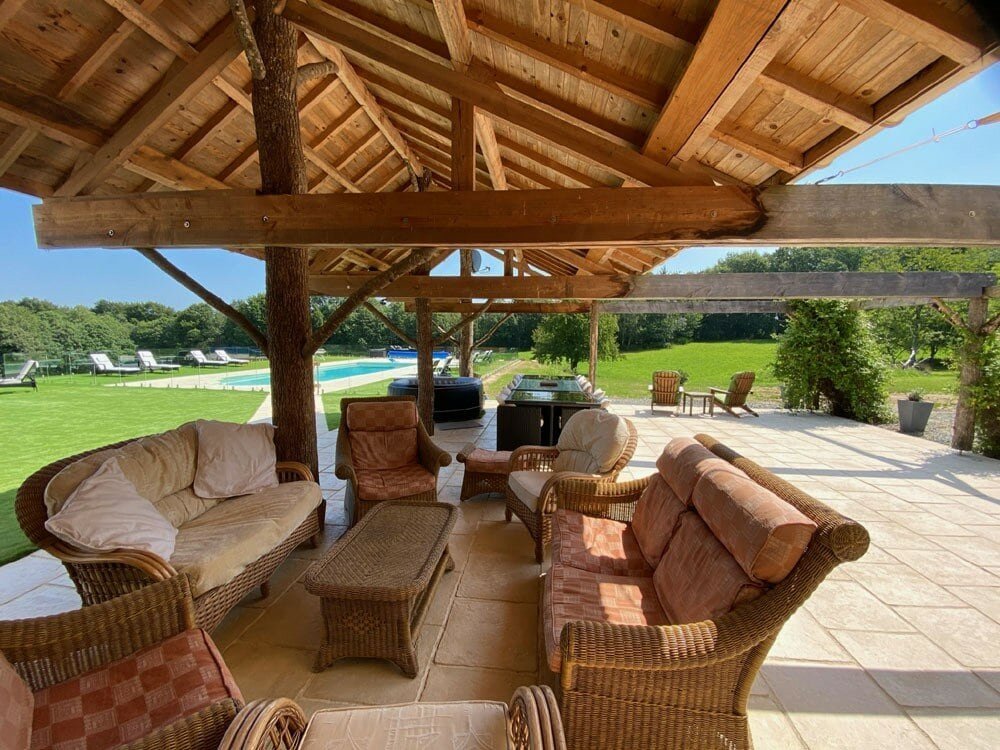 Functional and Fun French Language Learning
With our intensive french course, you will learn only the French grammar that is the bare-bones essential.
In real-life French conversations, you would rarely hear the past tense unreal conditional, and you don't need to worry about the indirect object optional.
Who needs to know that? Grammar teachers, and approximately nobody else, ever.
So lets keep it simple, straightforward and limited to only what matters and what gets used, in normal everyday conversation.
Objective: The Have a Spoken French Conversation
Let's be honest. Will you mostly be using your French skills for writing or would you rather speak french?
9 times out of 10, in daily life, you will want to speak French.
Yes, we will touch on written French in these private lessons, but mostly we don't even write anything down in our lessons.
Gain Confidence with Your Oral French
Everyday French is about talking with French people. Your oral skills matter more than anything.
Imagine using your speaking skills with a French local person, and someway into the conversation, they finally realise that you're not French!
Intensive French Courses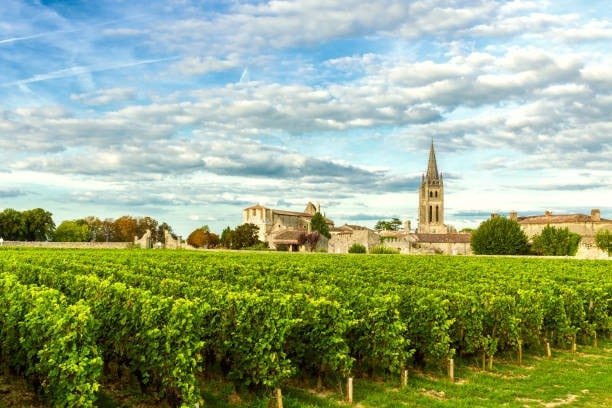 That is what our intensive french course will give you – the ability to almost be mistaken for French! At least, to start you on that journey.
We are not a French language school in the old format. Too often language schools are 'sit down, learn this' rote learning. We are all about giving you the skills to adapt and to use the took kit you've already got.
Frenchify Your English
Did you know that somewhere in the region of 60% (some would argue closer to 70%) of your own English language either comes from French influence, or can be easily adapted – 'Frenchified' – to get to the correct French.
You just need to know how.
How do you identify the English words that can be easily Frenchified?
Which endings can you recognise?
This is just one of the elements you will learn within this intensive French course.
French Intensive Course
Our comprehensive course can run for one week or as a two week course, and is for complete beginners to raise their French skills to 'conversational'.
You may feel that is a big ask, to get from beginner to conversational with one week. It is possible to learn French in 1 week, this quickly.
Mostly, by learning these 'hacks' to Frenchify your English. So learn French the easy way.
And in stunning holiday settings.
Learn The French Language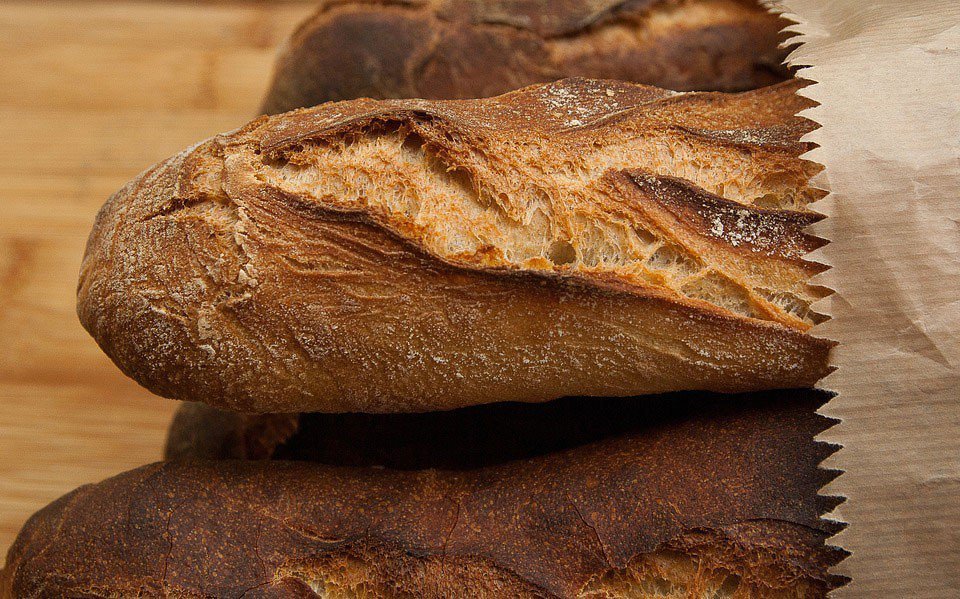 Learn French while soaking up the French culture, with morning baguettes and croissants.
Gain Confidence Learning French in France
Our French summer courses mean you can enjoy the sun and the swimming pool while you also enjoy your intensive french courses.
The French culture is an important part of understanding French and France itself.
Being able to confidently pop to the shops and stop for a cafe au lait at the local restaurant, then get your shopping, and being able to handle all the interactions along the way.
In French supermarkets, it is very common to have a little conversation with the person on the checkout till. When they ask you if you have a loyalty card, imagine recognising the question (your new listening skills), and being able to respond naturally.
That is what learning French the easy way, on this French holiday intensive course will give you.
And there are fun activities. No point having a holiday that is hard work!
This is our heated swimming pool at our luxury villa resort in south west France where you will have your French summer courses.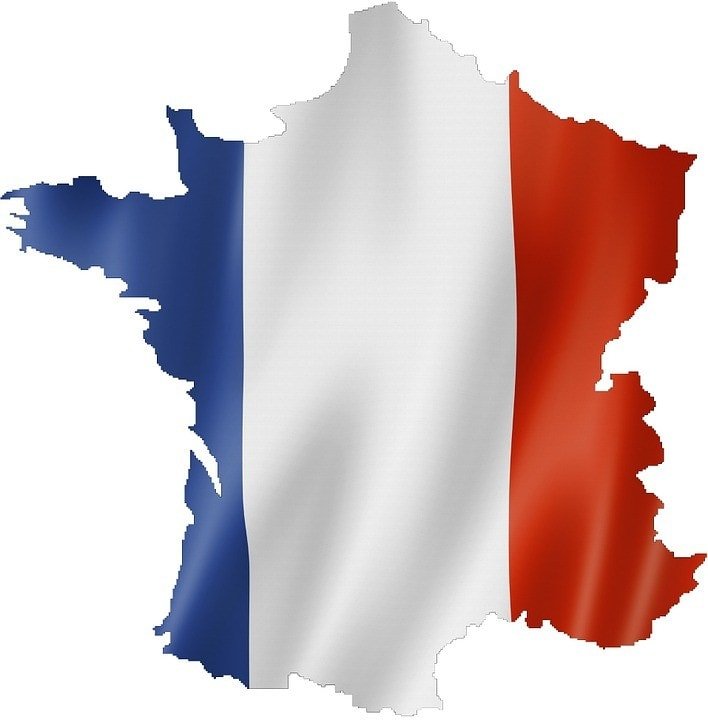 Where?
We are 4 hours drive south of Paris in the south west France, in Dordogne.
Come join us! D'accord?
Discover more about this French Language Holiday here
We are sorry that this page was not useful for you!
Let us improve this page!
Tell us how we can improve this page?