Can you take dogs to France on holiday?
You can absolutely take your dog or pets on your family break. Since Brexit, it is no longer as easy or cheap as it was pre-brexit. Before the referendum, you could get a pet passport and simply keep it up to date with proof of vaccinations, which you would need to have anyway even if you were not travelling with your pets, and the only additional thing you had to do was get a French vet to stamp the passport in France and give a worming tablet, before returning to the UK.
Now, you have to get an Animal Health Certificate (AHC) in England, before you travel, earlier than 1 day before travel and no more than 5 days before. The AHC will cost you about £200 because simply put, vets don't want to do it and will charge you for them to have to do something they don't want to do, and is boring paperwork to them – it take 1 hour or more to complete.
If you've got more than one dog, the form allows up to 5 dogs per AHC, wo it doesn't need to cost £200 per dog. In fact, if you are travelling with another family who also has pets, see if your vet can put them on the same AHC to split the costs.
All that said, you can take your dog to France. Make sure that your villa accepts dogs and pets. And has a private heated pool.
If you can, if you have an address in France, if you have a property in France, you can register your dog as being French. And the insane part of this brexit agreement – once your dog is French, you dont need to pay £200 per trip for the AHC. You simply do the old pre-brexit process of getting the vet to stamp your French pet passport and doggo gets a worming tablet.
Is France a dog friendly country?
Yes, France is a pet friendly country, on the whole. Some beaches are no-dog zones, and some are very accepting of dogs. Walking with your dog in the countryside is very much accepted. Country walks with dogs is totally ok and fantastic for holiday. You can take your dog along the high street on a lead usually or off the lead if it is very well behaved. Probably not in the private pool!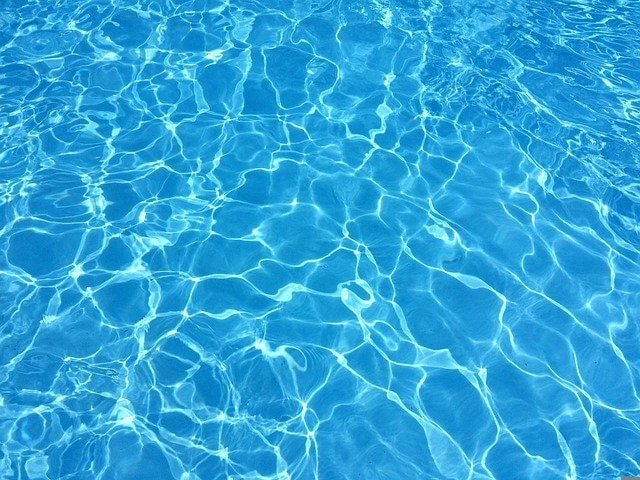 Almost everyone has adopted kennel laws in France. Nearly half a million French people are pet owners. Your dogs can take you wherever you go – from the restaurant to the train to the bus, provided you comply with the regulations regarding animal behaviour in public places.
Where can I take my dog in France?
Visiting France with a dog. Take walks on Seine en Paris. .. In addition, see Luxembourg Gardens Paris. … Visit a castle … Discover Alsace's most charming cities. . Walk along the Nice waterfront. … Visit Mont Saint Michel, France. . Take a tour around Medieval Carcasson. Walk around the Seine of Paris. … Afterwards, go to the Luxembourg Gardens in Paris. …
Dog Friendly Cottages
Visit a dog friendly castle in the Loire Valley with private pool. … Discover beautiful Alsace townscape. . Stroll along the beautiful riverside. The term "resident" is used to describe a type of person who has been in possession for some time, but who has been employed in this position for several years. Visit Mont Saint Michel : … Visit the medieval Carcassonne.
Where can I take my dog in France?
Most places. So long as it behaves, does not cause a nuisance and is on lead. Much like in England, if it is on a lead and you are in full control, more or less the same rules apply.
Find Out More About OUR Villa
The Banquet Hall
Games Room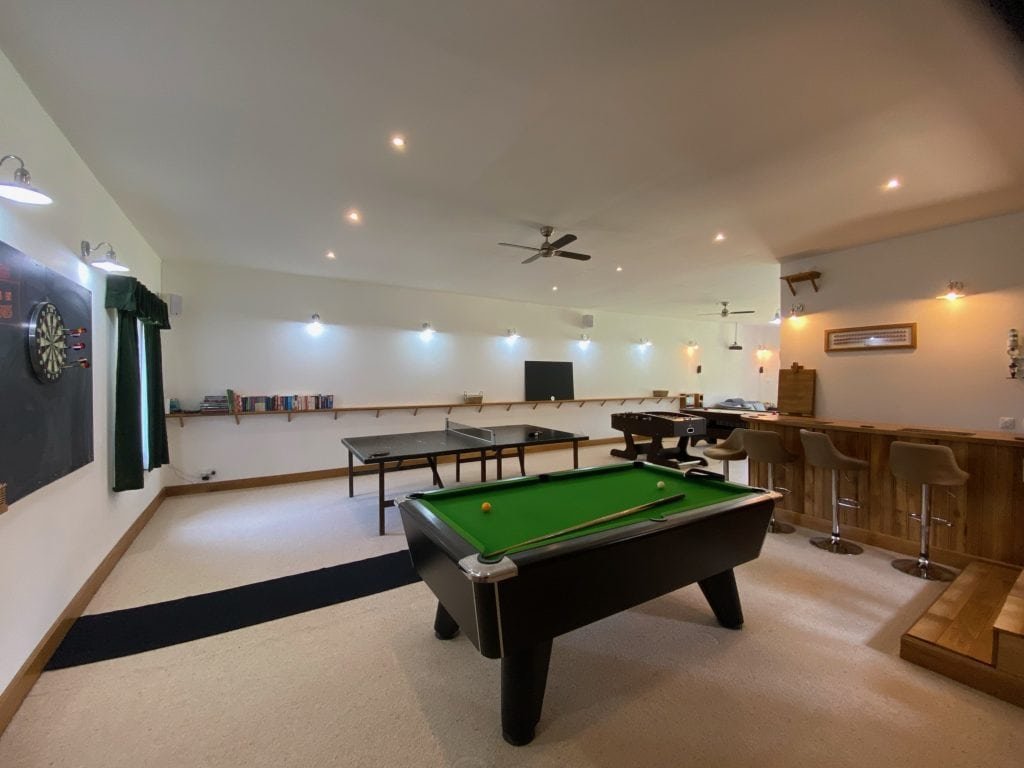 Large Heated Pool
Does France allow dogs in restaurants?
France's eating habits generally favour dogs. To help ensure you get the very best experience possible, some restaurants in France will allow you to bring your pet.
I have personally eaten at a number of restaurants with my dog. I sat outside because I wasn't sure my pooch would behave indoors. As it was, he was very well behaved. Outside, they had a wall-mounted bull ring that I would attach his lead to and extend the lead length so he could wander about for 2 or 3 metres. And we continued with our meal. Everyone was happy.
Is France a dog-friendly country?
Even in France, regulations are dog friendly. Nearly half the French household has pets. The dogs may be accompanied at any location from the airports and railway stations to bus lines if you comply with the regulations governing pet behaviour at public places.
Are French beaches dog-friendly?
The dogs can stay all year round and there are some untouched beaches along the Atlantic coastline near Penthièvre that are the perfect place to walk in comfort. Most beaches are ok with pets although some will be signposted that the dog must either be on a lead or is not allowed at all. You can simply Google search for the name of the specific beach you are going to and add "chien" or "chiens" which is the french word for dog or dogs.
Can you take dogs to France on holiday?
How does it feel to have pets at home in France? Your dog, cat or ferret must be tested for rabies and be microchipped. See our Pet Travel Schemes checklist or visit DEFRA for further information.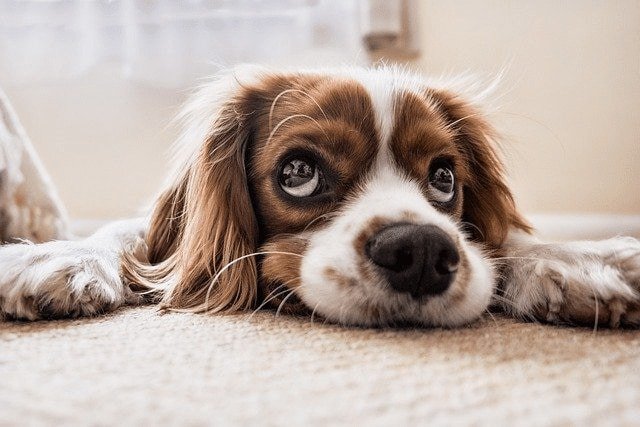 A little bit about France
France is very proud of its citizens. Paris' capital is famous for its romantic cities and its romantic attractions. Seeing the Champs-Elise is something very special. There are beautiful beaches along the Mediterranean Riviera.
The adventurous can travel to the Alps for one of the best ski trips in the world. Visiting France Wine regions is advisable for discovering its pride and its heritage.
Dog friendly villas in south of France with private pool
South West France
We know how important it is for you to relax on holiday, and how that can be difficult if your four-legged best friend isn't there. Our dog friendly cottages with hot tubs in France are the answer – and if you've got any questions, just ask our concierge team !
Our experts have reviewed over 100,000 holiday homes – we only select the top 2%. You have 202 results, all hand-picked by us.
French pet friendly properties
Find the best homes in France. Book directly by owner and you don't charge any fees. Booking confident. All our hotels and apartments are verified and protected.
South France Holiday Villas
Lists: Spacious light-filled apartment within a winery formerly occupied and with private heated pool – favourite properties. Located in the countryside but only 5 minute bicycle walk to restaurant or pub for the finest wine.
All rooms are fully conditioned. Pools are salt water and heated and offer unlimited swimming facilities for fitness. Terrace, barbecue and private beach. One of your favourite holiday homes, this is set in Poilhes' original village with a large swimming pool, 4 rooms, 2 bathrooms and a spacious ground floor. Is it?
Dog friendly cottages in France with private pool
French Riviera. That's before we even mention the number of pet loving places which will impress if you're looking to invite all the family. Our cottages in France have something for every budget, traveller and their four-legged friend.
We have self-catering homes in France with private pools; apartments with private gardens and shared swimming pools; and rentals and luxury houses. Other common amenities in our houses include private parking, beautiful gardens, bar areas, games room, table tennis and incredible views.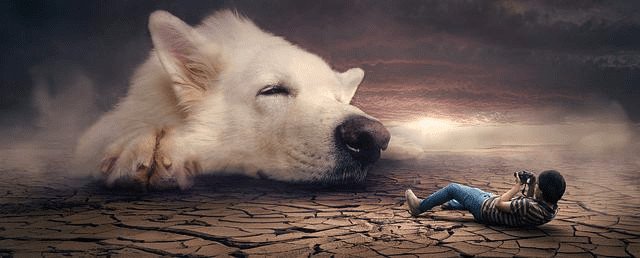 Private heated pool
Apartments with private gardens and shared swimming pools; and holiday rentals and luxury houses. Other common amenities in our holiday cottage include private parking, private pool, private tennis court, tree house, enclosed gardens, bar areas, games room, table tennis equipment, air conditioning, uk satellite TV, Olive trees in beautiful gardens, incredible lovely views and Mediterranean beaches a short walk. You see, we believe everyone deserves a family holiday.
Pet friendly breaks in France
Pet Friendly Villas In France
The French love their canines and there are a number of options for pet-friendly villas and holiday homes with friendly hosts.
Just remember your pet won't be allowed in the pool – we have been asked before! And bear in mind that rules are changing on travelling to France with pets post-Brexit.
French pet friendly properties
Holiday home in a pretty, peaceful hamlet, this is the perfect place for children who want to play and parents who wish to relax. The swimming pool allows for a swim at any time of day, while those who want to stay on dry land can play in the large, private garden.
A barn with trampoline also houses several games for the garden. Just brilliant. Aside from the cottage, highlights of our visit included visits to two well-kept nearby swimming lakes (one with a flume, diving board and island; the other a family-friendly fishing spot.
A dog on a trampoline is a very funny thing to watch. When they really enjoy themselves bouncing it is a joy to behold. So long as they are safe and having fun.
You see, we believe everyone should have a fantastic holiday, which is why we make it easy for you to find France holiday cottage that are pet-friendly. So, what are you waiting for? Whether you're looking for a chateau for your Chihuahua or a maison for your Maltese, you've come to the perfect place for you and your four legged friend.
Alpes Brittany Burgundy Centre-Val De Loire Chamonix Mont-Blanc Corsica Dordogne Evasion Mont-Blanc Grand Est Grand Massif Hauts-De-France Les Trois Vallées Normandy Nouvelle-Aquitaine Occitanie Paradiski Pays De La Loire Portes Du Soleil Provence Tignes & Val D'isere Île-De-France Holiday Cottages France with private pool.
France holidays with dogs
Book here, check availability & prices, or find out more about our dog friendly holidays here
We are sorry that this page was not useful for you!
Let us improve this page!
Tell us how we can improve this page?