Carp Fishing holidays in France are a fantastic way to relax by the lake, as you cast out, sit back, and wait…
But wouldn't it be a better experience if you could go for your carp fishing holiday as a whole family? Maybe with heated private pools, maybe with hot tubs?
Catch The Big One
Family fishing holidays are increasingly becoming a top vacation choice for anglers, their friends, and their families. Among the many options, the enchanting world of carp fishing has created a unique blend of excitement and relaxation, turning these holidays into unforgettable experiences.
Carp fishing in France, with accommodation included, is an experience that offers not only thrilling fishing but also a fantastic lake environment, relaxing surroundings, and luxury accommodation. It caters to everyone in the holiday group, from dedicated anglers looking to catch big carp, to non-fishing partners and children who just want to lie back by the swimming pool or explore local things on, and attractions.
Fish at Your Own Lake
Carp fishing holidays can be tailored to the needs of the holiday-goers, and the variety of venues in France allows for exclusive carp fishing holidays at private fishing lakes, lakeside houses, and even at locations with hot tubs for that extra touch of luxury.
There is a wide range of carp fishing lakes that offer not just a high-quality fishing experience, but also luxurious and comfortable accommodation for the whole family.
Several of these carp fishing holiday venues in France offer a family holiday with carp fishing and accommodation at lakeside lodges, where you can enjoy the lovely views of the lake while relaxing on the terrace. Most venues are situated within easy reach of a village or town, offering a range of amenities and opportunities for sightseeing.
Luxury Food by the Terrace & House
If your idea of a great holiday together includes a swimming pool and a fantastic view of a private fishing lake, then consider fishing in France with accommodation and a swimming pool.
Many French carp lakes with accommodation come with this extra perk, catering to the needs of the whole family. Family carp fishing holidays in France allow you to enjoy a peaceful fishing experience while the rest of your loved ones can chill by the pool.
Exclusive Access To Your Lake
For those looking for an exclusive experience, private fishing lakes in France with accommodation offer the opportunity to book the entire site for your group. These exclusive bookings ensure you have the fishing lake to yourself, making it the right venue for bigger groups or for those seeking a more personal experience.
For keen anglers, the excitement of lake holidays to France lies not only in the thrill of catching carp, but also other fish species like catfish and sturgeon. Moreover, the advice and tips offered at an angling venue by experienced staff can make your trip even more enjoyable.
You can even opt for lakeside accommodation overlooking a smaller lake stocked with a range of fish, catering to all levels of angling proficiency.
What sets French fishing holidays with accommodation apart is the balance between offering thrilling fishing experiences and ensuring the comfort of non-fishing spouse and families. The lakeside houses and lodges often include luxuries like hottubs, pools, and terraces overlooking the lake.
The proximity to local activities and attractions, the comfort of the luxury villa, and the potential for fantastic fishing make these holidays in France truly unique.
Take A Trip and Visit France
Whether you are a seasoned angler or new to the sport, a carp fishing holiday in France can offer you a memorable experience. France, with its beautiful regions, fantastic lakes, and excellent accommodation options, provides a diverse selection of places and experiences to ensure your fishing holiday is unforgettable.
Don't miss out on the chance to visit France, catch some impressive carp, and relax in luxury villas near the lakeside. Book your family fishing holidays today and take a break in France!
French Fishing Holidays With Your Family
Fishing is more than just a hobby; it's a way to bond, relax, and make unforgettable memories. Imagine taking the whole family on an idyllic fishing holiday in France, surrounded by spectacular views, catching big carp, sturgeon, and perhaps even a catfish. For many families, such trips create precious moments that are etched into their hearts forever.
In recent years, lake holidays in France for families have grown significantly in popularity. Among these, carp fishing holidays stand out, captivating the interest of carp anglers worldwide.
This is primarily due to France's diverse choice of private fishing lakes, fantastic lakeside accommodation, and of course, the opportunity to catch some big carp.
There are many a venue and lodge to fish across France, that offer lake holidays. Among these, there are exclusive fish holidays that provide fishing lakes only for families and groups. These places are a hit among carp anglers seeking tranquility away from the usual crowded fishing spots.
French Carp Fishing Holidays with Accommodation
One of the reasons why carp fishing holidays are such a hit in France is the abundance of carp fishing lakes that come with fantastic lakeside accommodation. Imagine waking up to the sound of nature, right on the lakeside, ready for a day of carp fishing in France.
These carp fishing lakes offer an excellent opportunity for anglers to test their skills and patience.
Most of these lakeside villas are situated within easy reach of local leisure attractions, making them perfect for non-fishing partners and children who wish to explore and enjoy other aspects of the holiday.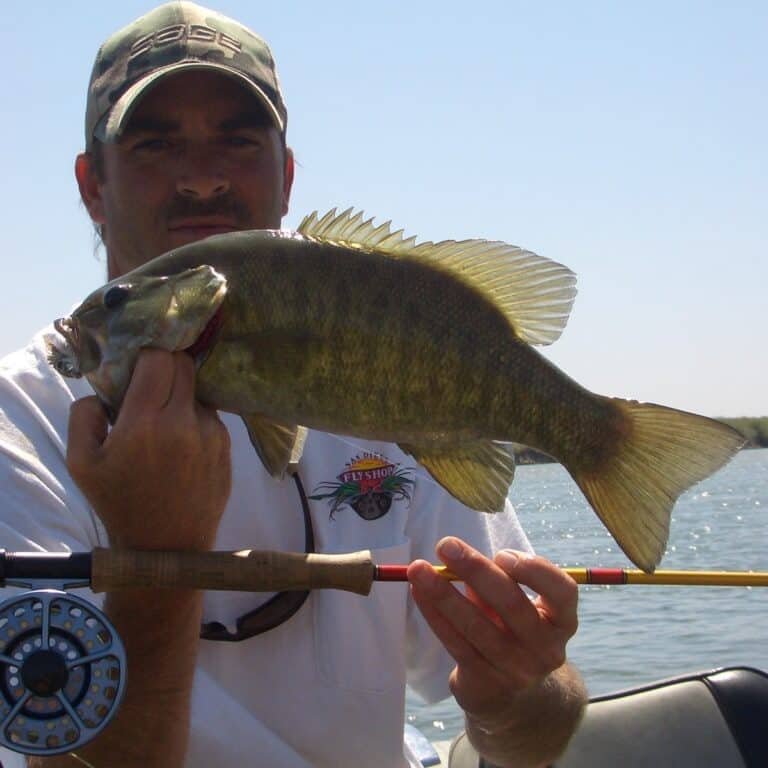 Luxury Villa and Lake
Choosing the right villa and lake is crucial to ensure a memorable holiday for families. You want to ensure there's something for everyone – from facilities for carp fishing to a private pool or hot tub for families to relax and unwind.
Some luxury accommodation options even have lakeside villas and jacuzzis, providing the perfect blend of adventure and relaxation.
In terms of location, you have a wealth of options. Some families prefer to stay in a charming village near the lake, while others opt for accommodation right on the lakeside, allowing them to fish whenever they wish. Several lakeside accommodations come with private terraces, offering spectacular views of the lake.
One such example is the beautiful region of Limousin, home to several French carp lakes with accommodation. It offers a choice of villas with swimming pools, providing a perfect setting for a fishing holiday for families.
Carp Fishing in France with Accommodation and Swimming Pool
Most families agree that having a swimming pool on site significantly enhances the overall holiday experience. Thankfully, numerous places in France offer fishing in France with accommodation and a swimming area.
After a day of fishing, what could be better than cooling off in the water while taking in the beautiful French countryside?
If you're planning a fishing holiday in France, make sure to include some time for relaxation. In addition to fishing, these holidays often include a wide selection of activities that both fishing and non-fishing members of the family can enjoy.
From lounging by the swimming area to exploring local attractions, the possibilities are endless.
Carp Fishing Holiday
In conclusion, French family fishing holidays, are a fantastic way to bond, learn, and create lasting memories. With several French lakes offering private fishing with luxury accommodation and facilities like swimming pools, France undoubtedly stands as an excellent destination for a fishing holiday.
From large groups of chums to smaller families, France caters to all. So, pack your fishing gear, gather your loved ones, and get ready for a week of fun and fishing in France. The adventure awaits!
We are sorry that this page was not useful for you!
Let us improve this page!
Tell us how we can improve this page?