When artists dream of perfect painting holidays, France is often the canvas upon which they cast their ideal landscape. With its sun-dappled vineyards, historic cities, rolling hills, and charming nearby villages, it is no surprise that the South of France has become an alluring destination for art lovers worldwide.
This article invites you to join an art holiday, a unique journey of discovery, creativity, and relaxation.
Embracing Your Own Style on a Painting Holiday
Art holidays in France are more than just a break from routine; they are an opportunity to express oneself, explore new techniques, and discover one's own style. These breaks are ideal for every artist, from beginners keen to learn the fundamentals of drawing and painting, to more advanced artists seeking inspiration or wishing to open up a new medium.
What to Expect
During a typical week, the art holiday provides structured painting courses where students are guided by an experienced tutor. Whether you're a fan of watercolour, acrylics, oils, or mixed media, the tutor is there to help enhance your expertise, share valuable tips and inspire creativity.
Studio time is included for those who prefer a more controlled environment, while also offering the chance to paint en plein air, capturing the surrounding country in all its raw, natural beauty.
Welcoming Non-Painting Partners
Art holidays in France often also welcome non-painting partners. While the artists are busy in the studio or out exploring the local area, partners can enjoy the wonderful food, wine, and relaxing ambiance of the location.
There's the option to look around local UNESCO World Heritage sites, visit bustling local markets, or simply enjoy a book in the tranquility of the garden.
The Joy of Painting En Plein Air
A defining feature of art courses in France is the opportunity to paint outdoors. French for 'in the open air', en plein air painting is a technique beloved by many famous painters such as Monet and Renoir.
The warm, sunny climate of the South of France is particularly conducive to this style of paint, with stunning vistas of fields, olive groves, medieval villages, and the shimmering Mediterranean sea offering endless inspiration.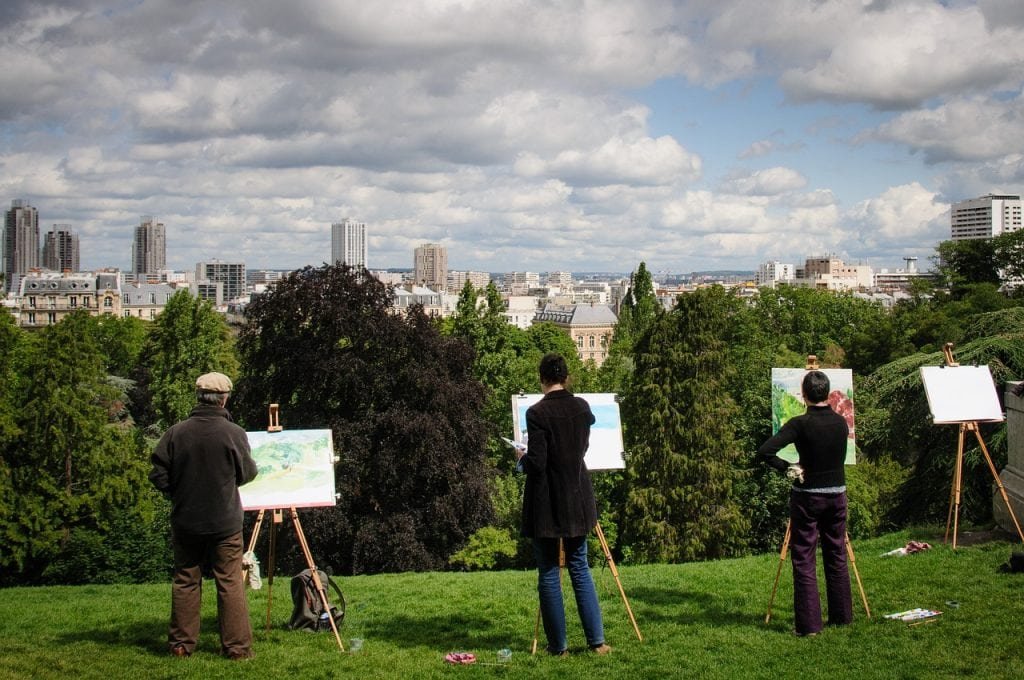 Living Like a Local Artist
The accommodation for these breaks usually entails a traditional French house or château. The warm welcome starts from the moment you arrive, with the hosts ready to make you feel right at home. Dining rooms become places of camaraderie and creativity, with discussions and demonstrations over dinner.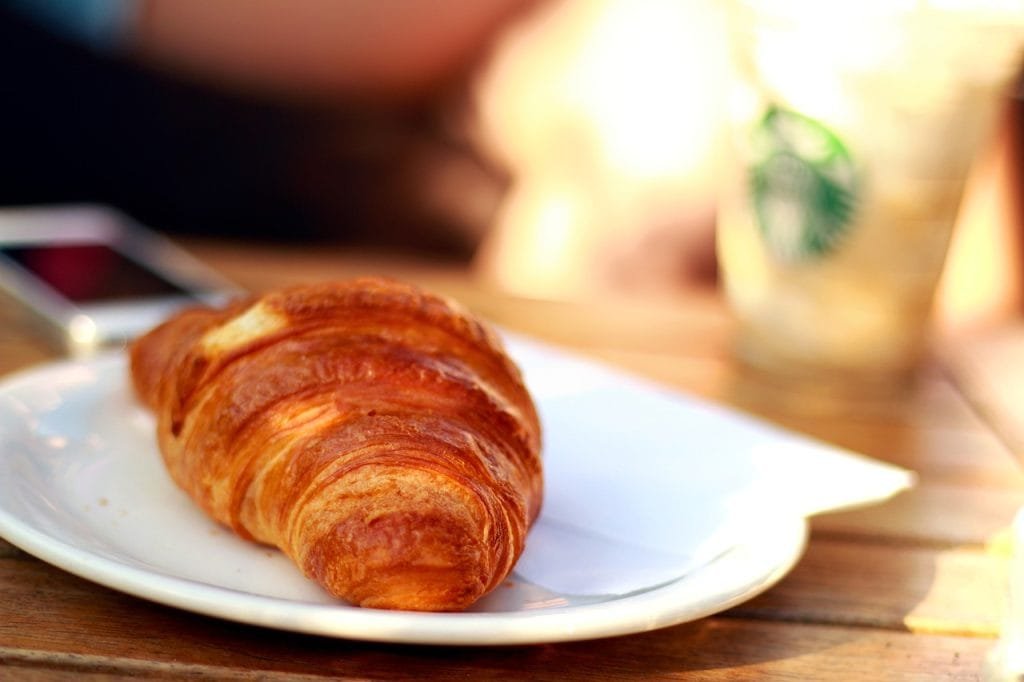 Dine Right
The local cuisine is often a highlight, with meals taken at a local restaurant or catered by chefs using locally-sourced ingredients. Of course, such a holiday in France would not be complete without a sampling of wonderful wines.
A recent student reflected on the joys of painting holidays, saying: "One of the best parts was the chance to meet other painters and creatives. We learnt so much from each other, not just about art, but about life. It was truly a wonderful experience."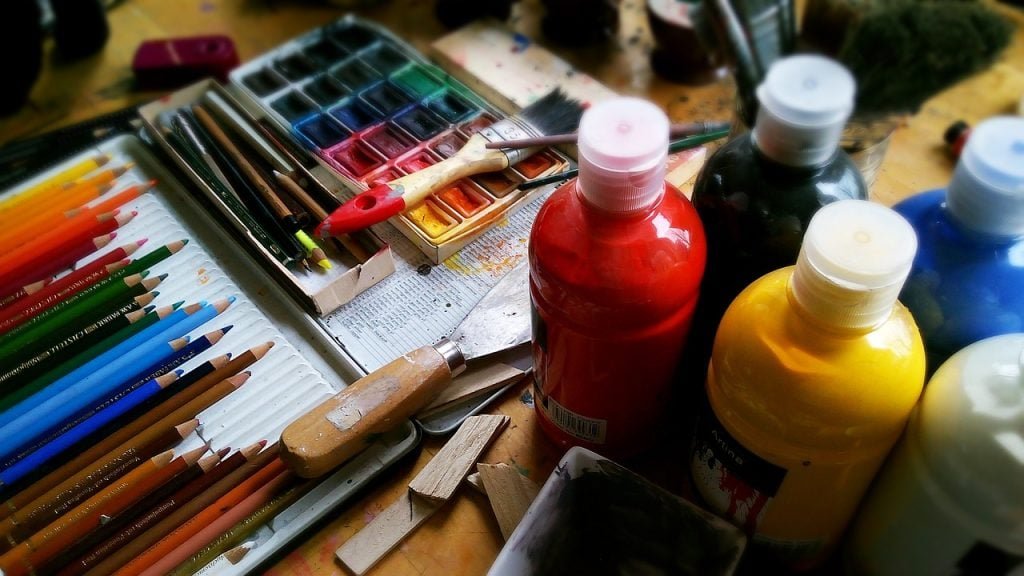 Exploring the Rich History and Culture
France's rich and well-renowned artwork scene provide a depth and context to such a break. Visits to local galleries, installations, or trips to nearby sites, are often included in the itinerary. From Roman amphitheaters to Gothic cathedrals and from Van Gogh's Arles to Cézanne's Aix-en-Provence, there's no shortage of inspiring places to visit.
Paint or Drawing For Beginners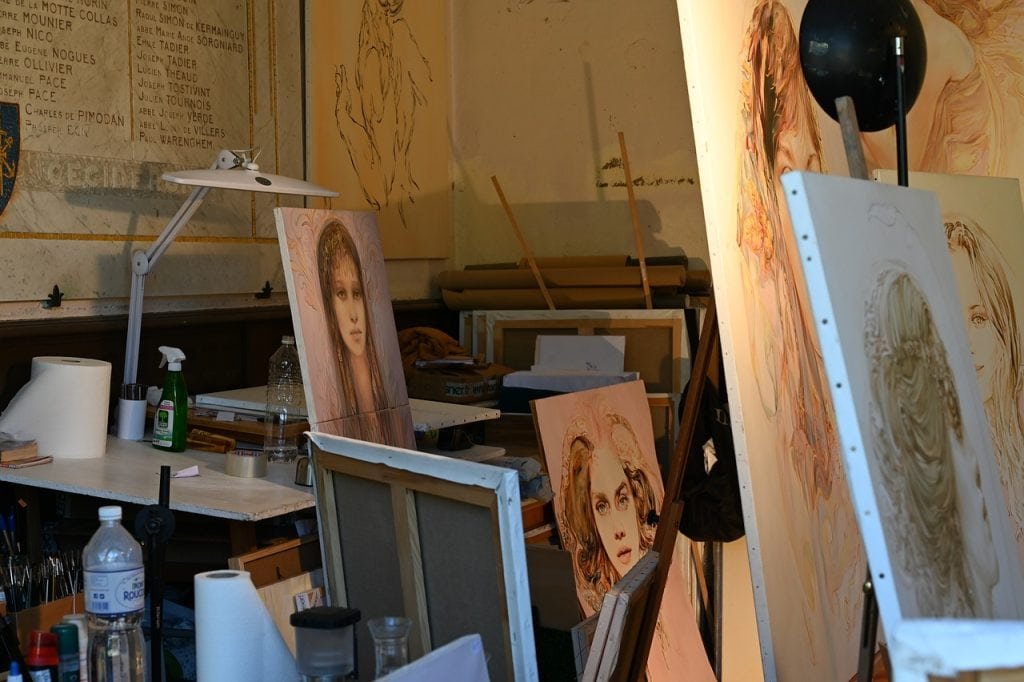 So whether you're an experienced painter seeking new landscapes to capture, a beginner hoping to discover your skills, or a non-painting partner looking for a relaxing and creative environment, art holidays in France offer an inspiring, relaxing and joy-filled escape.
Imagine yourself, brush in hand, standing before an easel with a palette of colours, the rolling hills stretched out before you, and the soft chatter of other artists nearby. That's a moment well worth painting.

Art Holidays France: A Palette Full of Vibrant Experiences
France, known as the art capital of the globe, is an ideal place for artists and art enthusiasts to explore. It is here, amidst the vineyards, rolling hills, and rustic charm, that one can truly enjoy art breaks in peace and tranquility.
France, in particular, the south, has been an inspiring muse for many great painters across centuries. Painting holidays in France are a wonderful opportunity for artists to immerse themselves in this art-rich culture and discover their unique style.
Which is the Painting Holiday For You?
Whether you're an experienced artist or a beginner eager to learn new techniques, painting holidays in France offer a variety of experiences. From week-long painting courses in watercolour, mixed media, and more, to painting outdoors in the surrounding countryside, there is something for everyone.
Join other painters for studio time and participate in helpful demonstrations provided by experienced tutors. You can even experiment with a new medium that you haven't explored before.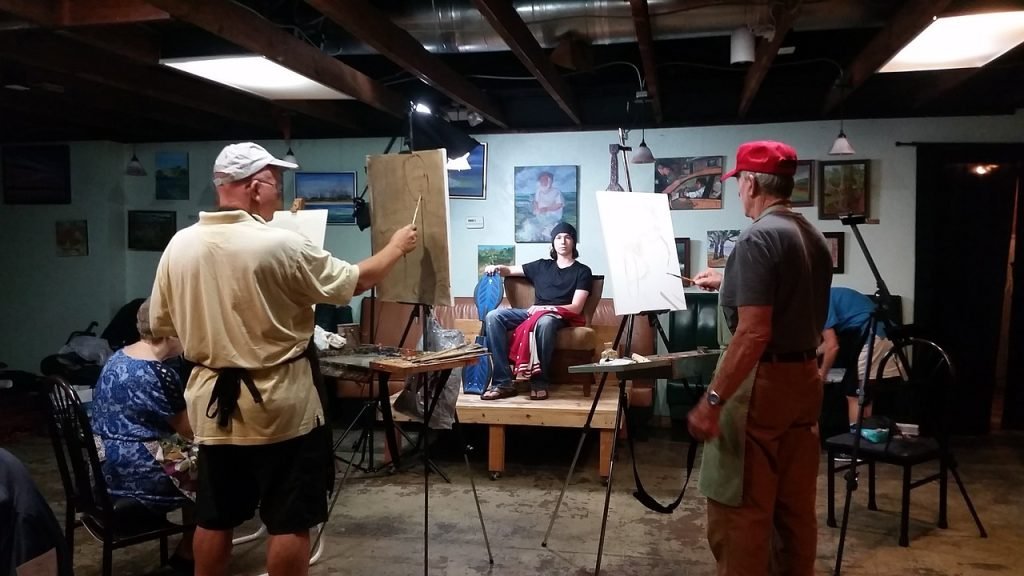 For The Fun
A painting holiday is not only about painting tuition, but they also offer the fun of meeting interesting people. Your group can range from other artists who are there to learn and create, to partners who go for the love of art and the countryside.
Discuss your artwork with other students and gather around for a warm welcome dinner in the dining room of your accommodation, bonding over shared passions and experiences.
Painting En Plein Air
One of the highlights of a painting holiday is painting a plein air. Embrace the French tradition of painting outdoors, in the heart of nature. Be it in the garden of your holiday house or the local villages, plein air painting allows you to capture the beauty of France in its purest form.
From the sun-kissed fields in the south to the UNESCO world heritage site brimming with its own past, every corner is a painting waiting to come alive.
Discover The Region
For those who are not painting, there's plenty to discover in the local area. Sample local restaurants for some fantastic food for lunch, or enjoy a relaxed afternoon discovering the countryside and sampling wine.
Moreover, a painting holiday in France is as much about relaxing as it is about art. You would have breakfast and lunch together and then split into groups, for tuition.
Your Painting Holidays
A painting holiday in France can also accommodate partners who are not on part of the painting holiday. The region offers a variety of activities such as wine tasting, exploring the UNESCO World Heritage Site, and dining in local restaurants.
Enjoy the lovely cuisine, and make sure to see the surrounding villages, offering an authentic glimpse into the lifestyle and culture.
Studio Work
Studio time is an essential part of any painting course. Here, you can relax and paint in your personal style, using the materials provided. Some recent students have even explored mixed media, combining various traditional and unconventional materials in their paintings.
The studio is not just a place to paint but also a space to foster creativity and grow your artistic boundaries.
Enjoy it!
And after a fulfilling day of painting and exploring, what better way to wind down than with a dinner? Enjoy a meal in a local restaurant or in the dining room of your accommodation, often prepared with local ingredients and paired with wonderful French wine.
The Perfect Painting Holiday
So, whether you're an artist looking to discover a new landscape, a non-artist seeking to experience the society of art, or simply someone looking to unwind amidst nature, a painting course or painting holiday in France are the perfect getaway.
For your painting holiday, enjoy a week filled with painting, delicious food, inspiring landscapes, and the warmth of the welcome of the French people. By the end of the holiday, you might even discover that you've not just made paintings, but memories to last a lifetime.
And don't forget, every brush stroke you make is a step towards enhancing your painting expertise and deepening your love for art.
We are sorry that this page was not useful for you!
Let us improve this page!
Tell us how we can improve this page?