From the stunning views of the French countryside to the lure of the big carp that reside within the waters, carp fishing holidays in France are nothing short of a dream for enthusiasts.
What makes the experience truly magical are the small exclusive fishing lakes that not only offer a brilliant venue for carp fishing, but also a tranquil retreat away from the bustle of everyday life.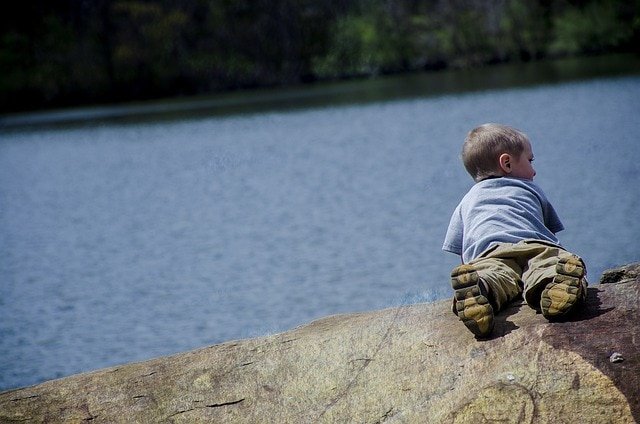 A Unique Carp Fishing Experience
The fishing lakes in France are meticulously maintained and stocked, ready to challenge the angler's skill and patience. The average weight of carp in these lakes often makes them a prime destination for carp anglers around the world, whether on holiday with the whole family or solo, with single swims or double swims.
Exclusive carp fishing lakes offer not only a serene ambiance but also some of the best conditions for big carp fishing. The small lake size allows for a more concentrated and rewarding carp fishing experience. Some might have an island.
Night Fishing and More
Night fishing is a popular activity amongst carp anglers, and the small exclusive carp lakes in France are the perfect venues for this exciting pastime. The tranquility of the night, disturbed only by the splashes of carp, makes for an unforgettable fishing holiday in France.
Fish Stock
These exclusive lakes are often equipped with facilities to make your stay comfortable. From a well-stocked tackle shop to a dining area and even lakeside accommodation for those who want a little more comfort, you will find everything you need right at your fingertips.
Food Deliveries
Food packages are often available, and with the lakes nestled in beautiful countryside, you're in for a holiday that's as relaxing as it is exciting.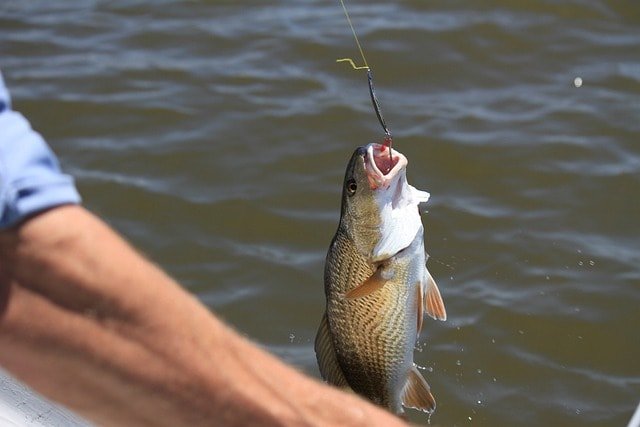 Angler Accommodation
You might want to consider the more luxury end of the scale with a lake with nearby accommodation and maybe a swimming pool, so when you've finished your catch, you can drop into the pool to relax with your family.
There is a range of accommodation options, from the basic accommodation like the Ikea end of the scale, up to the luxury, stunning places like here, whether you're staying for one week or two.
Drive and Survive Lake
You may choose one of the Drive and Survive carp lakes, where you take your car next to the lake, pitch your tent and fish from there. With a Drive and Survive lake you have the option of fishing day or night.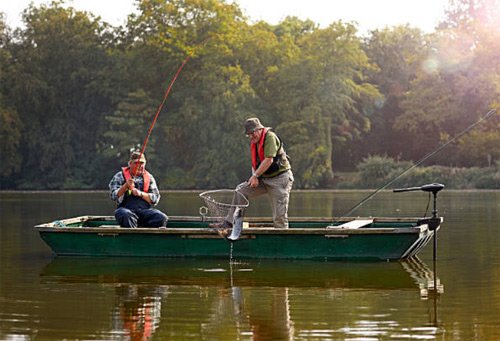 Surviving Carp Lakes
Surviving carp lakes and mastering the art of carp fishing in France go hand in hand. To truly thrive, you must be aware of the challenges each lake poses, like hidden snags, dam walls, and gravel bars.
Knowledge of the lake, its carp, and their behavior is paramount in making your carp fishing holiday a success.
An Exciting Lake Record
Each lake comes with its own lake record – a testament to the size of the big carp that have been caught in its waters. It's always exciting to try and beat the record and create a carp fishing story to remember your carp fishing in France.
Exclusive Lakes: A Retreat for Small Groups
Carp fishing in France is not just about the thrill of the catch. It's also about the beautiful venue, the peaceful surroundings, and the joy of spending quality time with loved ones.
These small exclusive carp lakes in France are ideal for up to four anglers, making them perfect for smaller groups or families looking for a relaxing and adventurous holiday.
The Joy of Carp Fishing Holidays
Your holidays spent carp fishing in France offers you an experience that goes beyond the norm. It's not just about the fishing; it's about immersing oneself in nature, enjoying the stunning views, and spending time in a beautiful cabin located amidst lush greenery.
Exclusive Fishing
Exclusive fishing lakes in France are perfect for anglers seeking a unique carp fishing experience. They offer the chance to go carp fishing in France in a controlled environment, with all the facilities and comfort you could ask for.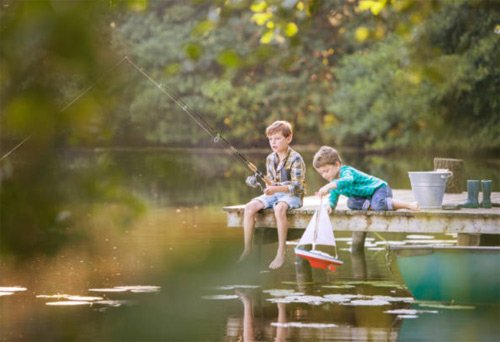 Quality Family Time
Whether you are looking to survive carp fishing challenges, enjoy a relaxed fishing holiday, or simply spend some quality time with your loved ones in a beautiful countryside setting, small exclusive carp lakes in France offer the perfect retreat.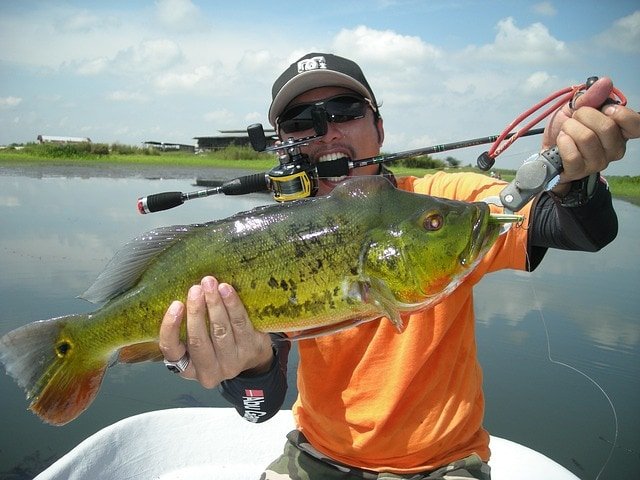 Relaxation By The Lake
Embarking on a carp fishing holiday in France is an opportunity to appreciate the art of fishing, the beauty of nature, and the joy of relaxation all at once. With lakes abundant with carp, mirror carp, catfish, and even sturgeon, it's an angler's paradise.
The Perfect Carp Fishing Holiday in France
So whether you are a seasoned angler or a novice looking to dip your toes into the world of carp fishing, consider these small exclusive carp lakes in France for an experience that you'll remember for a lifetime.
Join us for your family fishing holiday in France.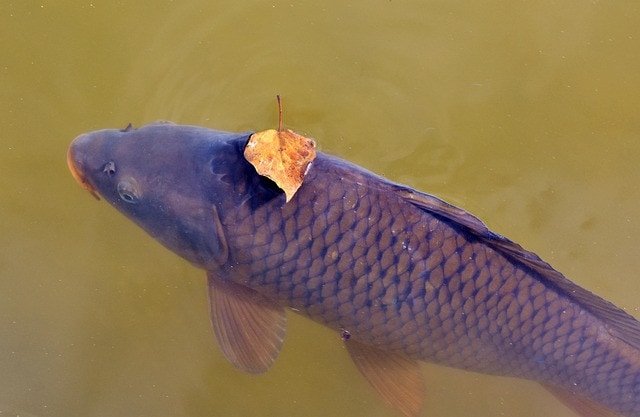 We are sorry that this page was not useful for you!
Let us improve this page!
Tell us how we can improve this page?