The south of France is a stunning place for your family holidays and for holiday villas.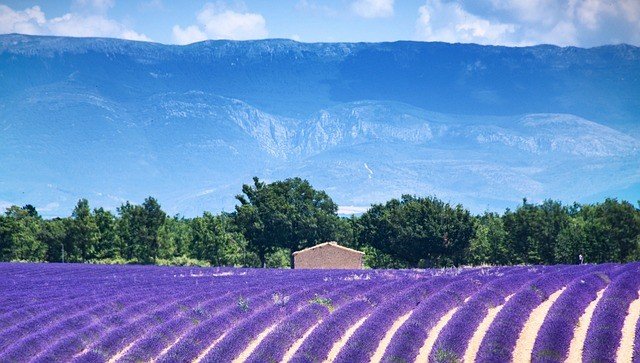 Lavender fields near the perfect holiday homes
Is France friendly for holidays?
Absolutely! France is THE top tourist destination in the world, bar none! France welcomes over 90 million tourists every year. That would not be possible – and would not continue if France were not a friendly place for France holiday. It is very family friendly too.
Is France safe for family holiday homes?
A holiday home in France for your family holiday is a great way to relax. Rather than getting a hotel or apartment, having holiday villas in France, maybe with a private pool and a private garden, gives you the safe seclusion to enjoy your time together, without worrying about the outside world. You can fine holiday villas in France near the beach or more inland, that are totally safe for you and your children.
Can I Stay in Luxury Villas in France with a Dog?
France in general is very dog friendly. The specifics of the holiday villas you choose is down the owner of that holiday home. There are plenty or properties that will accept pets. Obviously, the more pristine the house, maybe the less likely they are to accept what may be a muddy dog. But with certain restrictions, they might accept. For instance, our villas got all you will need for your pet on holiday.
Can I get a Holiday Home with Private Pool in France?
You'll find holidays in the sun with your perfect mix of space and family time, relaxing by the private pool with more than enough time for barbeques and fun together.
There is such a range of luxury villas in the south of France that you might not know where to start.
Some luxury villas in France come with a private pool, some have private gardens, some have access to the beach.
At the top end of the price range, the French Riviera, St Tropez, the the Côte D'Azur and the jet set lifestyle has stunning opulence and famous celebrities strolling around.
Our villas in the south of France don't contain a single celeb!
You can take a luxury French language holiday together too
South of France Villas With Private Pool To Rent
The South of France
Most luxury villas have a private swimming pool to rent. Holidays in the south of France usually have a private garden for secluded tranquillity. Your holiday should be only you and your loved ones.
Holiday Homes in the South of France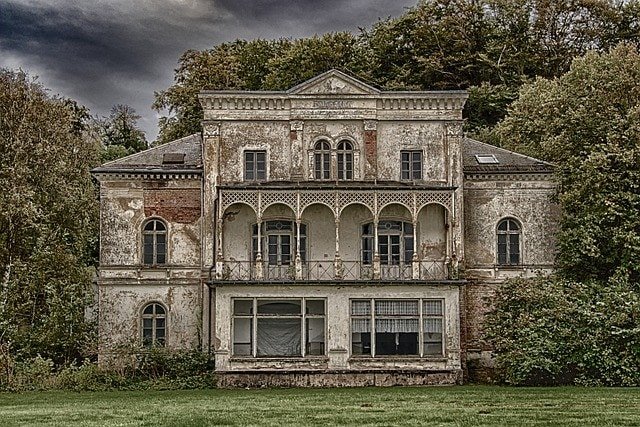 In one of the best self catering villas in France like this, you can feel the faded glory of years gone by. Find the perfect holiday rental for your holiday by taking the time to hone down what you want.
Villas with Pools South of France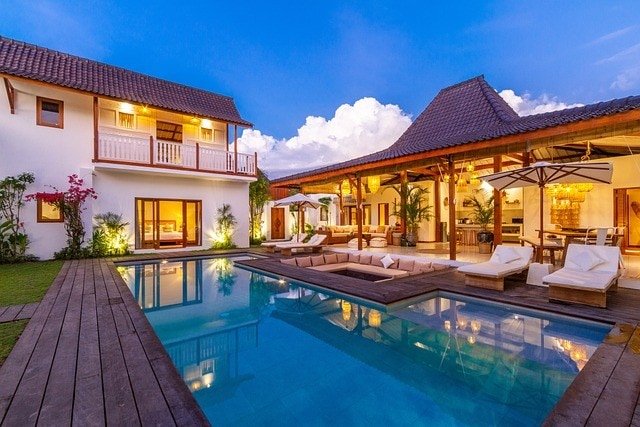 The Best Luxury Villas in the south of France
When you go on your family holiday in France, you want to create memories that with last and always be accompanied with a happy smile as you recall them. The best holiday villas in the best areas of France will give you the family holiday you deserve.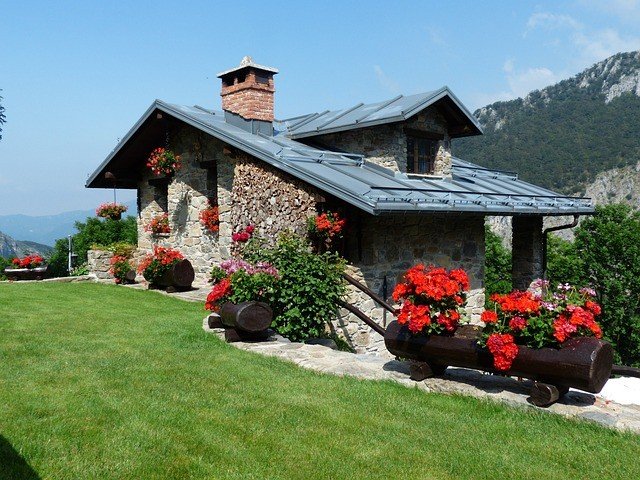 Going on holiday with family should be a joyful occasion, relaxing for parents and fun for the children.
Holiday villas together with other family friends is a great way to holiday near your old chums, but yet have your own space as well.
In the summer you'll want either air conditioning or thick stone walls to keep out the heat for your comfortable villa holiday.
In our villas to rent, you have enough space to either be together or to have time to yourself in different areas of the huge countryside space. Whether you're chilling by the private pool or out and about around the fields, or in the large indoor space finding some of the other things to do. This is a villa with a collection of games to play and sports equipment.
The Games Room
We have a brand new large Games Room with full size pool table, a solid oak drinks bar for enjoying a cold one, while your friends and family play the games. There is also table tennis, air hockey, table football and a 3m wide cinema with a selection of DVDs to watch, as well as Netflix and Amazon Prime Video accessible.
Find out more about this villa in France to see if it is right for your France holiday.
We are sorry that this page was not useful for you!
Let us improve this page!
Tell us how we can improve this page?