Going on holiday abroad as a family can be a challenge at the best of times. It can also be a delight.
The packing, the preparation, the flights, the passports, the tickets, money, clothes, the toys, gadgets, chargers, adapters…
Holidays for families with autistic children is another layer of complexity to organise.
Especially when you are juggling the needs of the autistic child with perhaps their neuro-typical 'normal' brother or sister.
It needs to be a fun holiday for the whole family.
Holiday for Families with Special Needs
You need an autism friendly holidays company that also caters for everyone, not purely for the autistic children.
This is why we provide holidays that focus on exactly this;
Fun for the autistic child.

Fun for the neuro-typical child

Fun for the parents and other adults.
We make sure our family holidays are fantastic for every family member, and everyone has lots to do, whether it is using the swimming pool, the games room, using the self catering accommodation, soaking in the hot tubs, or enjoying the local animals on the farm nearby.
Who?
We provide holidays for families with special needs and autism to come together – ASD friendly holidays. It might be just your family. It might be your family and another friend's family. Often, we host multi-generational family holidays, for example for Grandmas's birthday for summer holidays as one whole family.
What's Best For Your Autistic Child?
Trying to find special needs and autism friendly holidays in a hotel is difficult because of the noisy areas and other guests.
Similarly all inclusive resorts might have medical equipment, kids clubs, a swimming pool, and trained staff, but you still cant always control the noise or stimulation – and other guests probably don't have the autism awareness!
The same goes for camping in Safari tents. You get zero sound control in Safari tents, or any kind of tent!
Beaches?
A beach holiday seems great, but you have zero control over the environment. On the beach you'd have hundreds of other parents and kids screaming and shouting and probably quite near to your child with special needs.
This might hit sensory overload and lead to a meltdown. You wont be able to relax.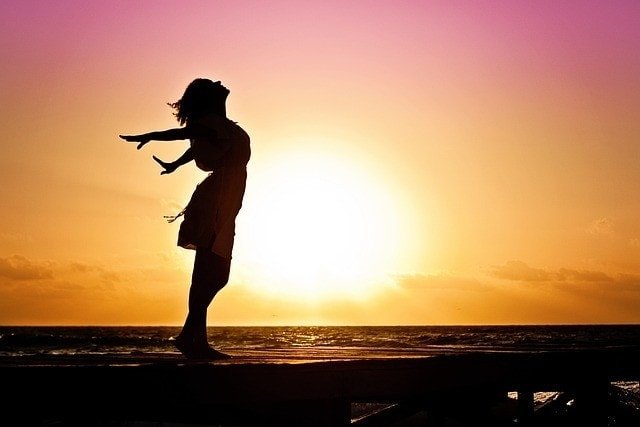 You'll have the same problem with a water park resort and other families.
Better to be in a remote, quiet and controllable cottage or luxury villa in the countryside. This is a huge benefit for your autism friendly holidays with the whole family. Cottages you can control!
Holidays for Families with Autistic Children
In the UK there are a few places that cater for more extreme autism, such as the Thomas centre, with high-end facilities, where everything is fixed down or lockable. (The Thomas centre is in Lincolnshire, UK). If your child with autism has a fear of travelling maybe this is better option.
If you are able to travel further, autism friendly holidays such as ours in the South West France offer a broader range of activities for everyone and the whole family, rather than just exclusively for the child on the autism spectrum.
At GiteDordogne, because as a family, our youngest child is on the autism spectrum, and we have 4 children, we understand the need to combine the needs of every family member, and provide holidays for autism friendly time together that works for the whole family.
Getting To Holidays for Autism Spectrum Children
Getting to us for your holiday is simple enough, by air or by car. The airports between the UK and us provide assistance for families with a child with autism and are trained in autism awareness.
Limoges airport is the closest and easiest to get to this luxury villa in France.
Or you can drive for your holiday to this delightful, remote area of France. The French motorways are a dream to drive, compared to the overcrowded UK motorways!
Autism Friendly Self Catering Accommodation
This stunning luxury villa in south France is beautiful throughout, including the accommodation area.
The five bedrooms are all large double bedrooms; two bedrooms are double-double – that is, they have 2 double beds in, so each family member can be together as needs be, in each of the rooms.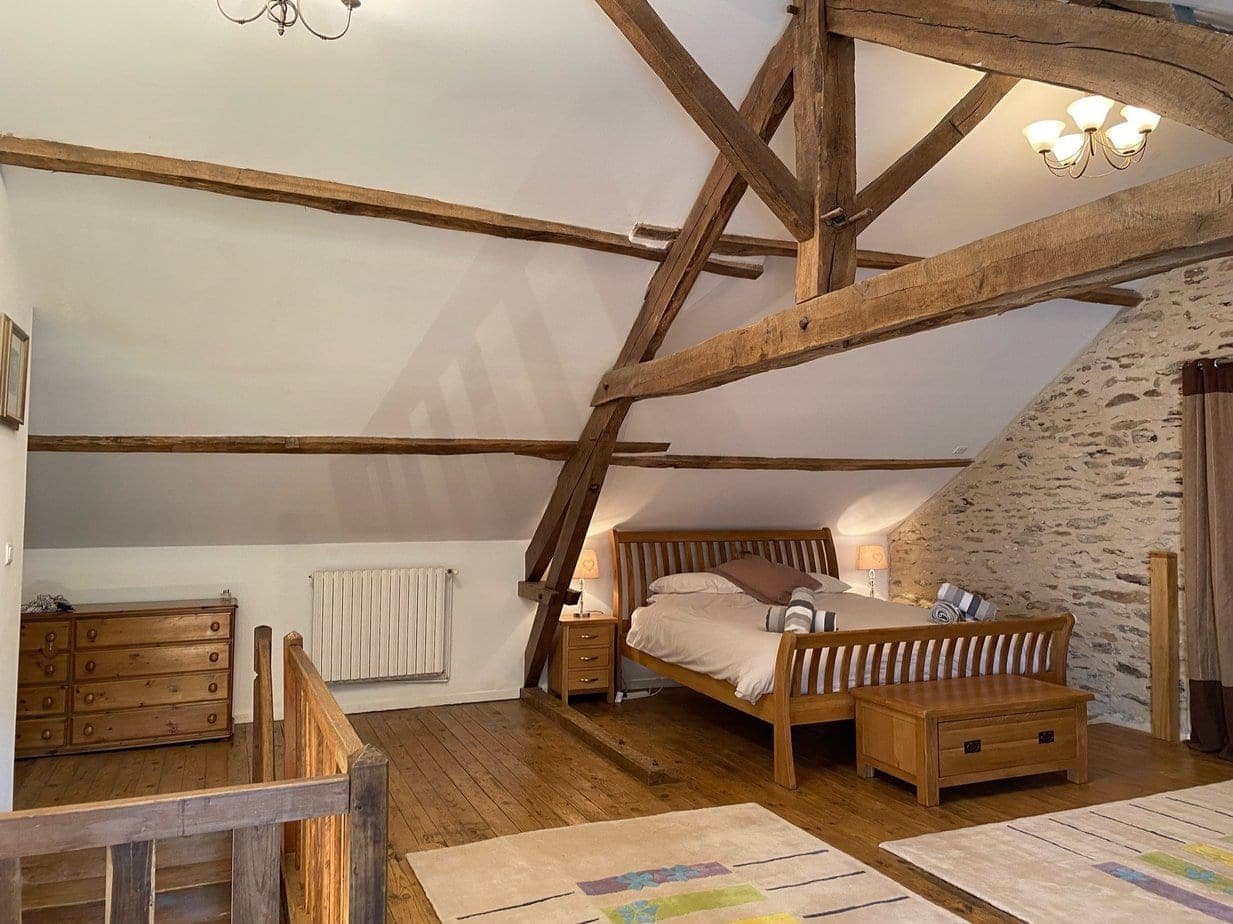 Three of the rooms have ensuite bathrooms, all fitted to the highest standards.
Top Food at Your Self Catering Accommodation Holiday
In the Banquet Hall, there is a top-spec Country Kitchen, fully kitted throughout in solid oak and modern appliances for you to taste the food with your families meal on site.
Sensory Room
At the time of writing, we are beginning the process of building a large sensory room for kids with autism, as a barn conversion, so there will be lots of space within, with lots of sensory toys etc.
So this will be a great space for your child with learning difficulties to come if they feel anxious and experience the peace and sensory environment, and maybe enjoy a social story.
Heated Private Swimming Pool
Families love being in our huge 14-metre-long heated private swimming pool.
The swimming pool is surrounded by tough safety-glass enclosure, so no children can get in, yet from outside, you can see exactly who is inside the pool area, and from within the pool, you can enjoy the spectacular views across the fields and forests.
Around the pool, you and other parents can relax and enjoy a cold drink while the kids can enjoy splashing in the pool. Many children have loved jumping in from here!
We have a few pool facilities and toys, like masks, snorkels, inflatables for example. You'll find this helpful to keep the kids amused while you have your own time.
Indoor Time Together
You will love spending time together with your special needs children and all your family in our brand new Games Room.
This has a full size pool table, a solid oak drinks bar, ping pong table tennis, air hockey, darts, piano, guitars and table football, which depending on your specific needs, you can enjoy each other's company. It also has your own cinema! A 3-metre wide screen and fantastic surround sound to watch a film or the game.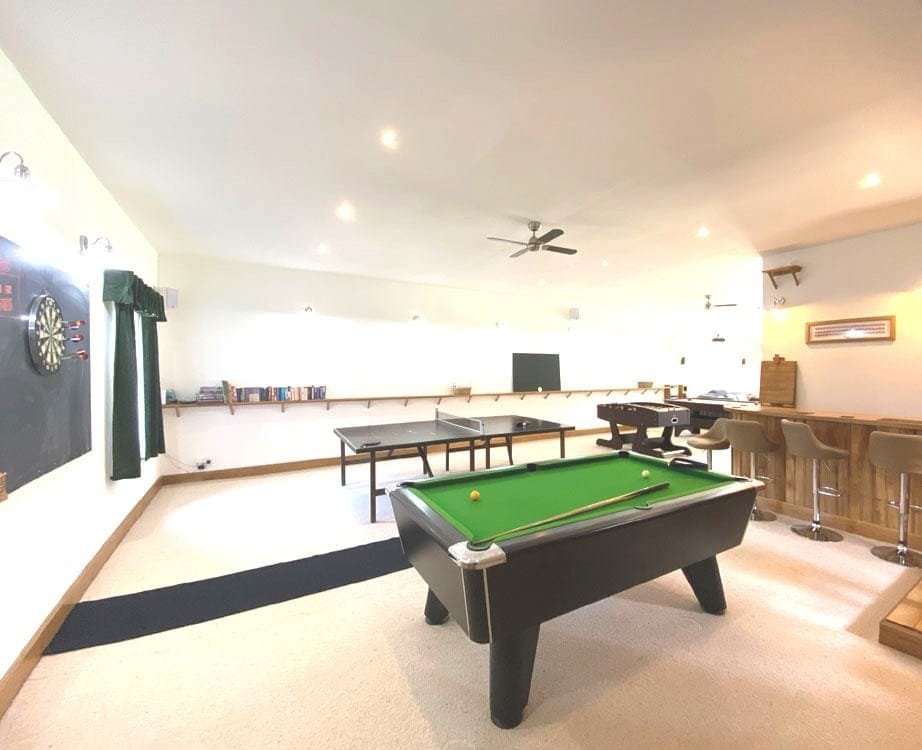 Local Attractions to Visit
You can visit a stunning ancient chateau castle, which is only 6km away, and is very 'Disney'-looking! You can even have a fine lunch on the town square while overlooking this castle.
You can visit Brantome for a day canoeing and sightseeing.
Or you can visit Sarlat La Caneda, which is a renowned tourist destination of a picturesque medieval town.
Love Animals?
We are on a single lane, just past a large farm, so there are plenty of animals around. You can definitely expect to see plenty of cows, and if your lucky, you'll see wild deer and maybe wild boar, rabbit, and even local eagles!
Parents can walk down to our lake and explore the site with your children on your holiday in France. We also have our own forests, so parents and children with autism and special needs can build dens or rummage around and play games in the woods with your family.
So join your whole family together at this wonderful self-contained kingdom in the south of France. Please get in touch with any additional needs – or any other special needs. Click here for more details or click here to check availability for your dates.
We are sorry that this page was not useful for you!
Let us improve this page!
Tell us how we can improve this page?