Painting Holidays in France: Discover, Create, and Rejuvenate
Painting Holidays
Brush in hand, a glass of local wine by your side, and the French countryside before you – this is what painting holidays in France promise. If you've ever dreamt of unleashing your creative side amid serene landscapes, meeting new friends, and refining your artistic techniques, you've found your paradise.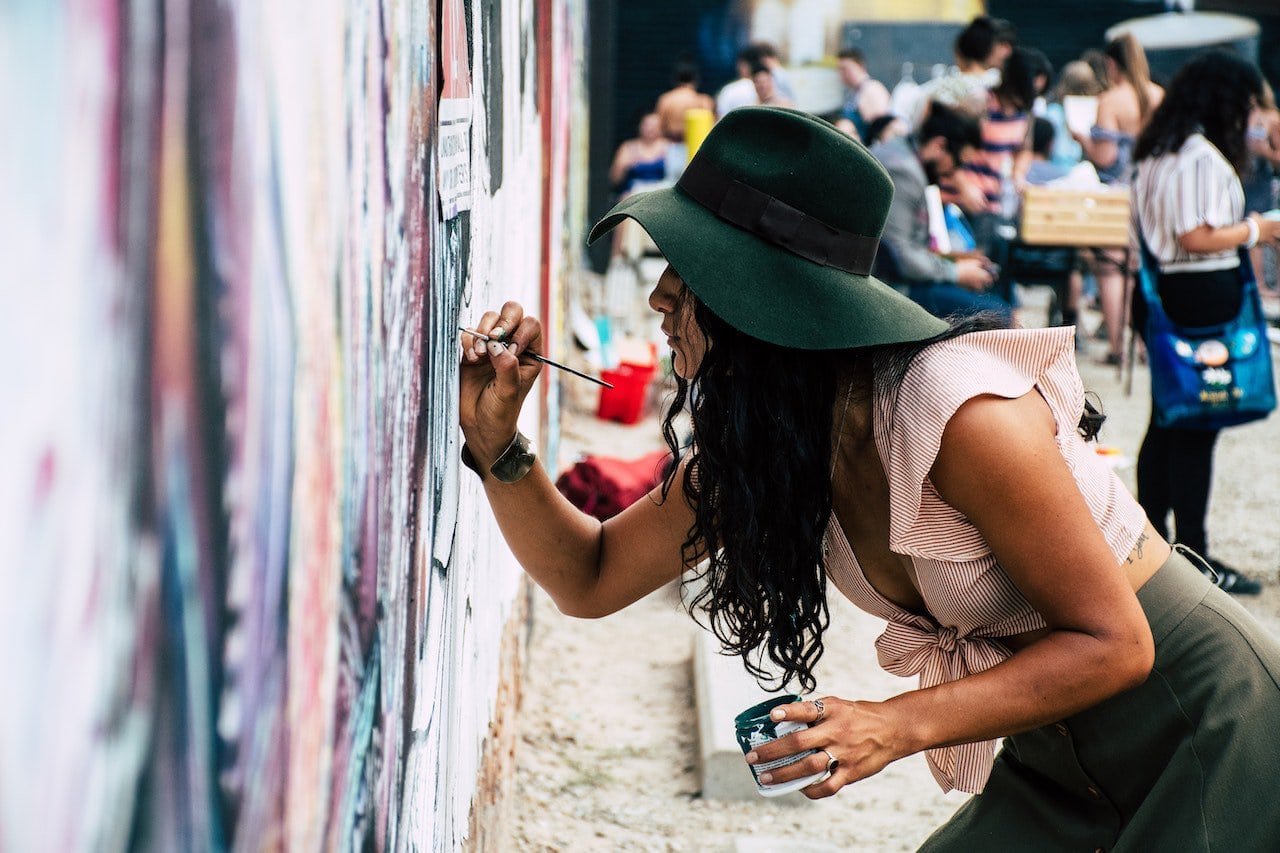 Why Painting Holidays?
– New Skills: From watercolour to pastels, dive deep and return home with a treasure trove of art techniques from your art holiday.
– Meet People: Our painting holidays are perfect for making new friends. Sharing laughter, creativity, and wine, beginners and more experienced artists come together in a harmonious blend.
– Relax in Style: Not only is our villa in the south west of France a idyll of countryside remoteness, the surrounding area is stunning, invoking tranquillity, inner peace and inspiration
More on This Luxury Villa in France…
The Banquet Hall
Games Room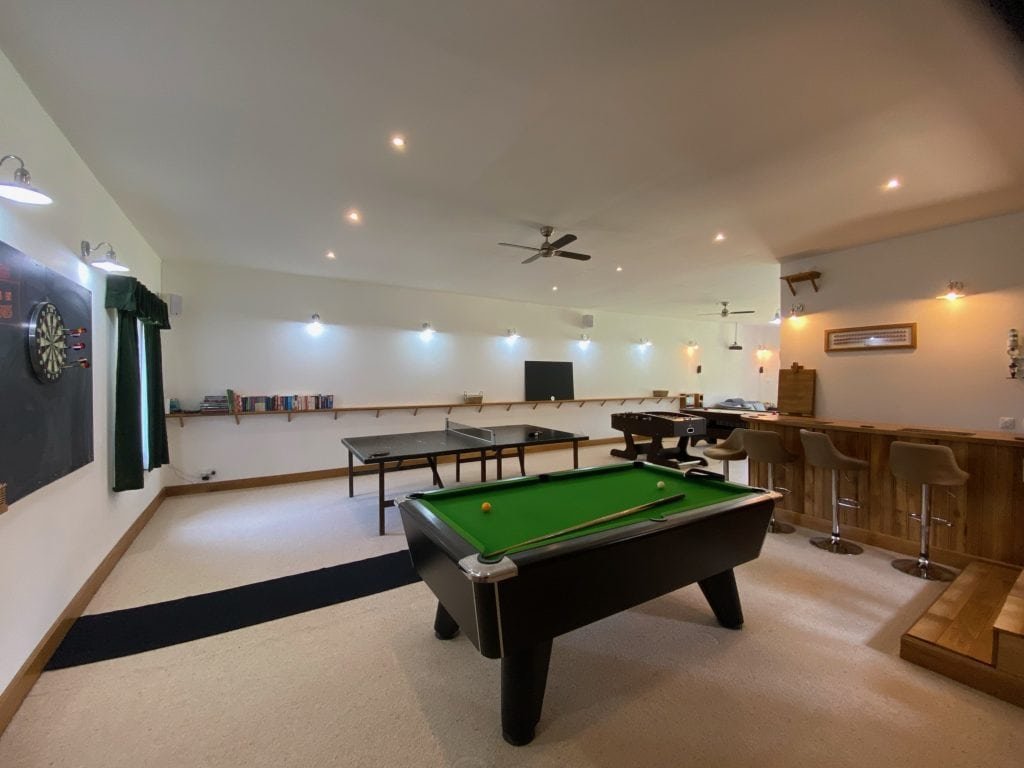 Large Heated Pool
The Perfect Surroundings & Perfect Inspiration
France, with its rolling hills, historic chateaus, and vineyards, provides the perfect inspiration for passionate painters. Whether you're sketching a sunset over the Dordogne or capturing the morning light in pastels, the surroundings speak to your inner artist on your painting holiday.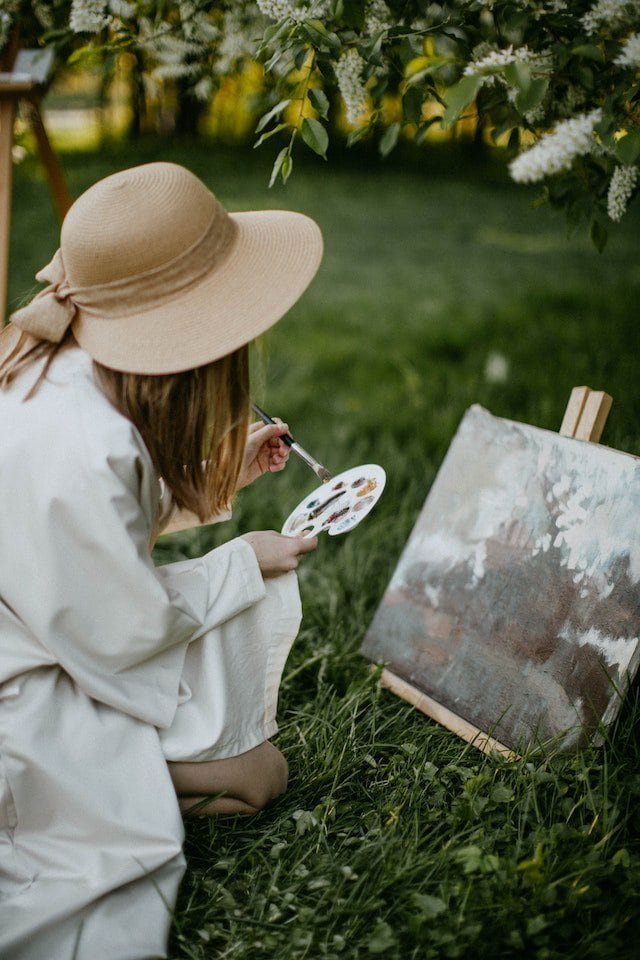 Painting Tutors – Experienced Artists
Our art courses are led by brilliant artists who've dedicated their lives to the craft. Painting alongside these artists, you're guaranteed personal guidance, whether you're exploring watercolour or acrylic.
– Individualized Coaching: We maintain small groups, ensuring every artist gets the attention they deserve.
– Diverse Techniques: From drawing to paint application, dive into varied art courses during your holiday.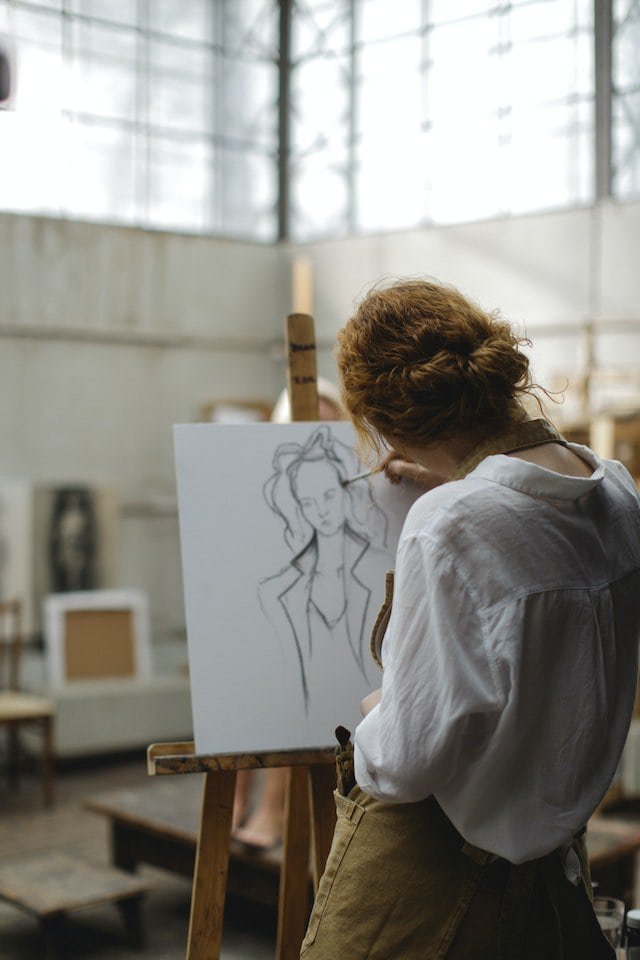 Painting Holiday En Plein Air
What's a painting holiday in France without en plein air sessions? Painting out in the open air, you connect deeper with the landscapes, absorbing every hue, shadow, and silhouette.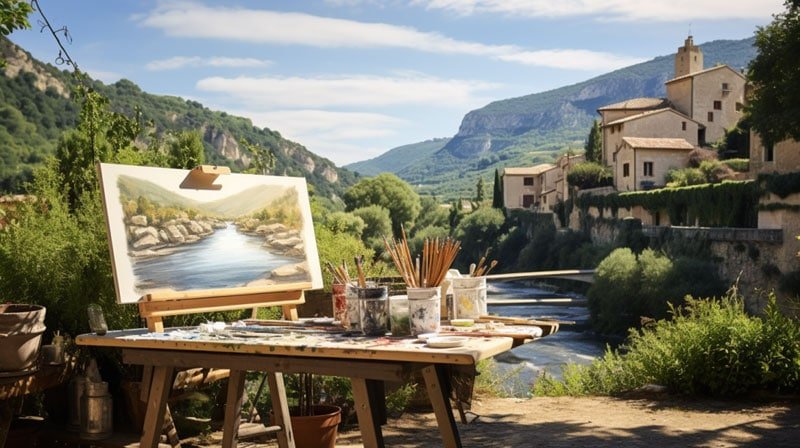 Learn More on This Luxury Villa
Why France
A land that's inspired countless artworks, songs, and stories. With its rich history, culture, and unmatched landscapes, it's no wonder it ranks high on the list of best painting holidays.
You can have painting classes out in the sun, with a warm wind rustling the trees, as you sip a fine Bordeaux or Burgundy red, with other passionate painters around you.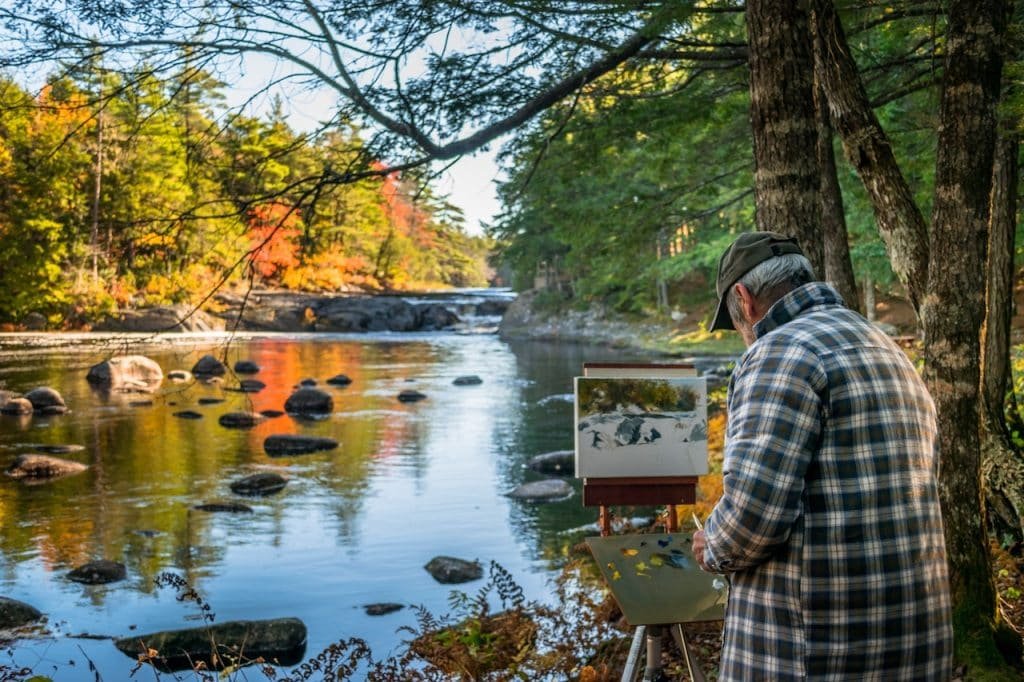 Why Dordogne
Dordogne, with its medieval towns, river valleys, and ancient caves, offers a unique blend of natural and architectural beauty. For those looking to delve deep into watercolour art or any other medium, this region is a canvas waiting to be painted.
Medium – Watercolour Painting, Oil, Acrylic
Whether you're a lover of watercolour, oil, or acrylic, or enjoy a quick sketch for your artwork, our courses cater to all. Our tutors will guide you through each medium's intricacies, ensuring you leave with masterpieces and cherished memories.
But Why Not Spain?
While Spain has its charm, France's romantic aura, combined with the Dordogne's splendor, makes it unparalleled for art holidays. Besides, there's nothing quite like French wine to ignite your creativity!
France also offers you easier access, given that you can either fly, drive or get the train – or even get the boat!
There is also a lot of conjoined history between England and France that might be more interesting to bring to life on your painting holidays.
Travelling Solo
Solo travellers are welcome, as are beginners and any small group. For solo travellers there is a single supplements for the rooms because there are only 5 bedrooms.
In Conclusion
Painting holidays in France aren't just about art. They're about finding your creative tribe, indulging your senses in the French countryside, and rejuvenating your soul. With tailored art courses, guidance from excellent artists, and the company of other passionate artists, your journey here will be etched in paint, memories, and new friendships.
Don't wait. Book your painting holiday now and awaken the artist alongside others just as passionate as you. Whether it's watercolour painting that beckons you or the allure of acrylic, our canvas awaits. Here's to new beginnings, shared sketches, and wine glasses clinking under the French sun!
We are sorry that this page was not useful for you!
Let us improve this page!
Tell us how we can improve this page?