Your spectrum breaks should support families with additional needs and specifically cater for children with autistic spectrum requirements.
We firmly believe that families with a child on the autism spectrum should have a fun, safe, wonderful time together as a family on holiday.
We Understand
We have 4 kids, one on the autistic spectrum and 3 with other special needs, so we understand the additional requirements for holidays and spectrum breaks.
Here at GiteDordogne we provide self catering accommodation in peaceful surroundings, deep in the remote countryside of south west France.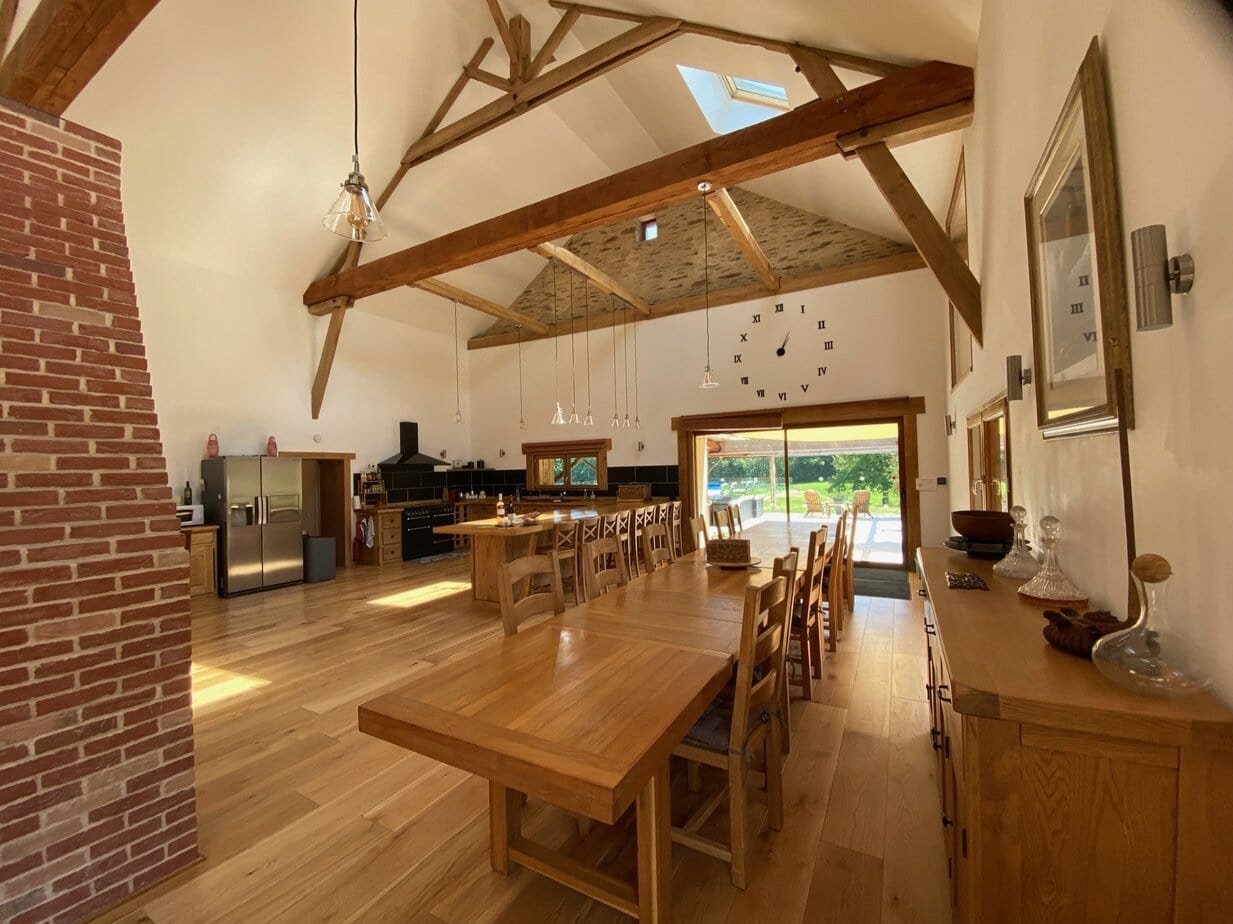 This is for parents and children to holiday without worrying about other people, guests or neighbours.
The Right Place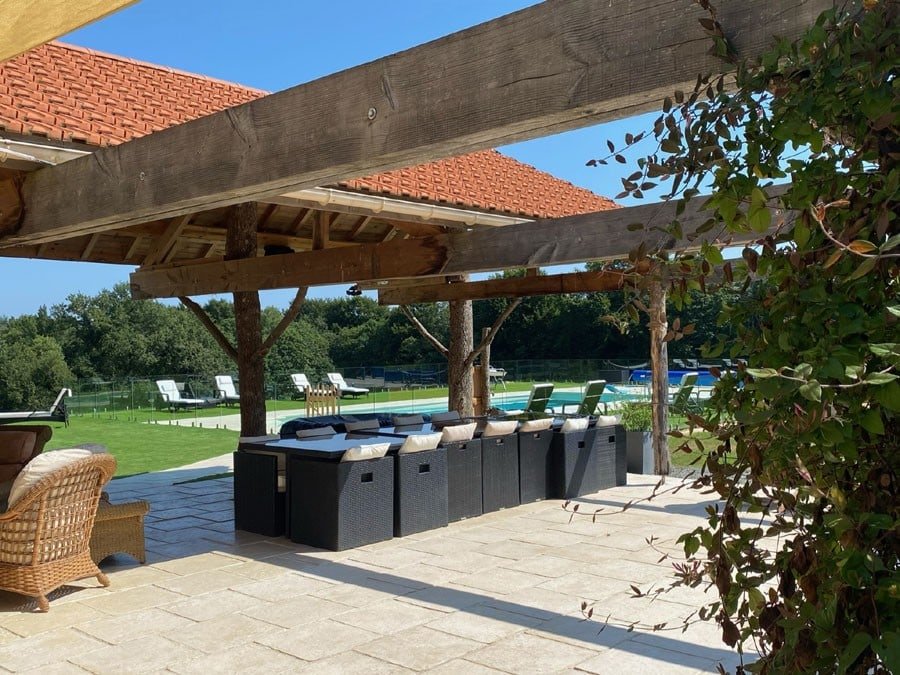 Your Space
We only rent our 26 acre property to one family or group at a time, so there is nobody here that you don't already know.
And there is plenty of space to enjoy, at your own pace.
The nearest neighbour is located over 100 metres away, so you can relax knowing there is no concern about any annoying noise, either way.
Autism Friendly Holidays in France
When you're looking for the best cottages and facilities for families with autistic spectrum children, we can help you from start to finish.
Our spectrum breaks and holidays give you the best accommodation, facilities and grounds around the large cottage farmhouse to have freedom to unwind and all be yourselves.
Forest Play
Because we have 26 acres of grassland, forests and lakes, this holiday is the perfect place for your loved ones to enjoy some forest play among the trees, maybe collecting chestnuts and apples, depending on the time of year.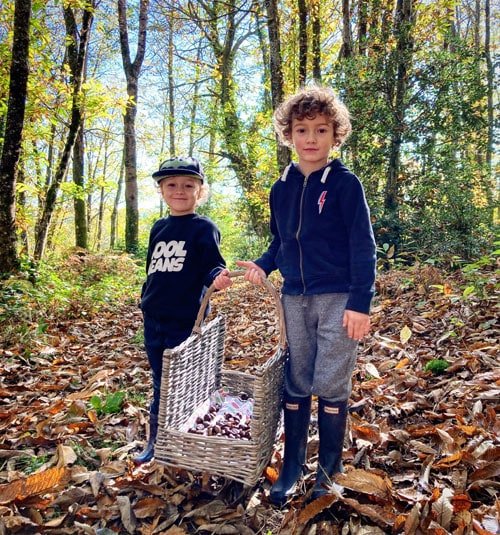 All members of your tribe will love foraging in the forest finding things.
At the centre of the forest are many types of trees which you can enjoy together.
Open Grass Fields
The grass is mown twice a year by our neighbouring farmer, which if you get the chance to visit during this time on your holiday, will be quite an experience for your children, with or without autism.
This then gives you acres and acres of open grass fields to play in, to ride bikes (we have 4 adult mountain bikes you can use) or any other games your children of any age want to play in the countryside.
We Provide Self Catering Accommodation
If you have a child with autism spectrum disorder (personally we thoroughly dislike the 'disorder' name.
For some it might seem that way, but we've always tried to reframe it as simply 'different') then this will be a fantastic autism friendly holiday for you all.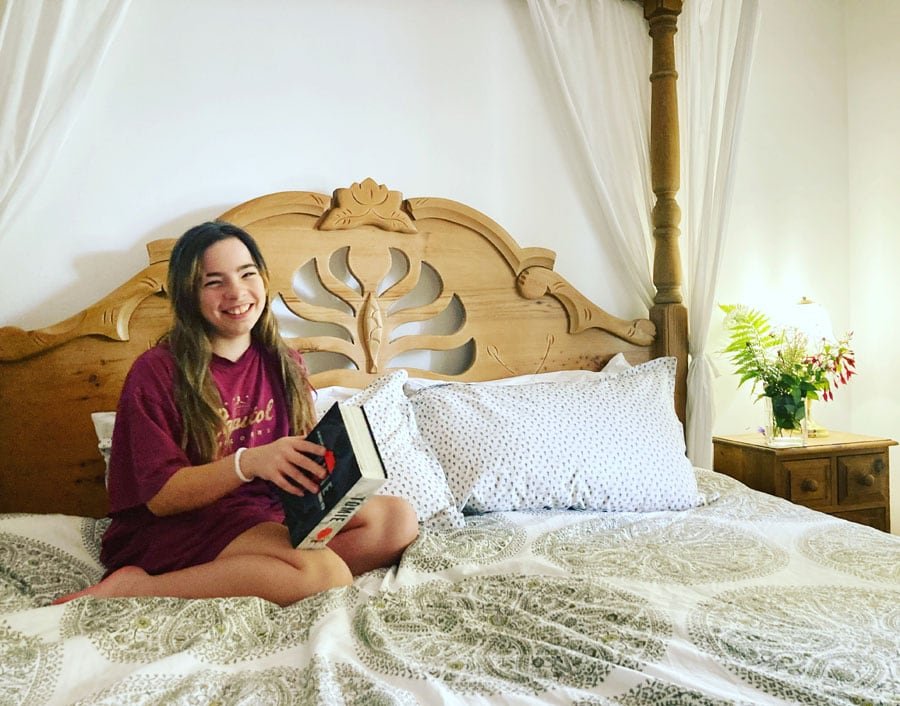 Autism Friendly Cottages
Our bedrooms are all large double beds, or double-double ie 2 lots of double beds in the room.
We do not expect you to live in caravans on your holiday. Our bedrooms are large and friendly, with high-quality bathroom facilities.
The rooms have a locking door option if required.
There are 5 rooms, each double beds or double-double (2 beds). Three of the rooms have ensuite bathrooms, like this…
Other Areas of This Luxury Villa
The Banquet Hall
Games Room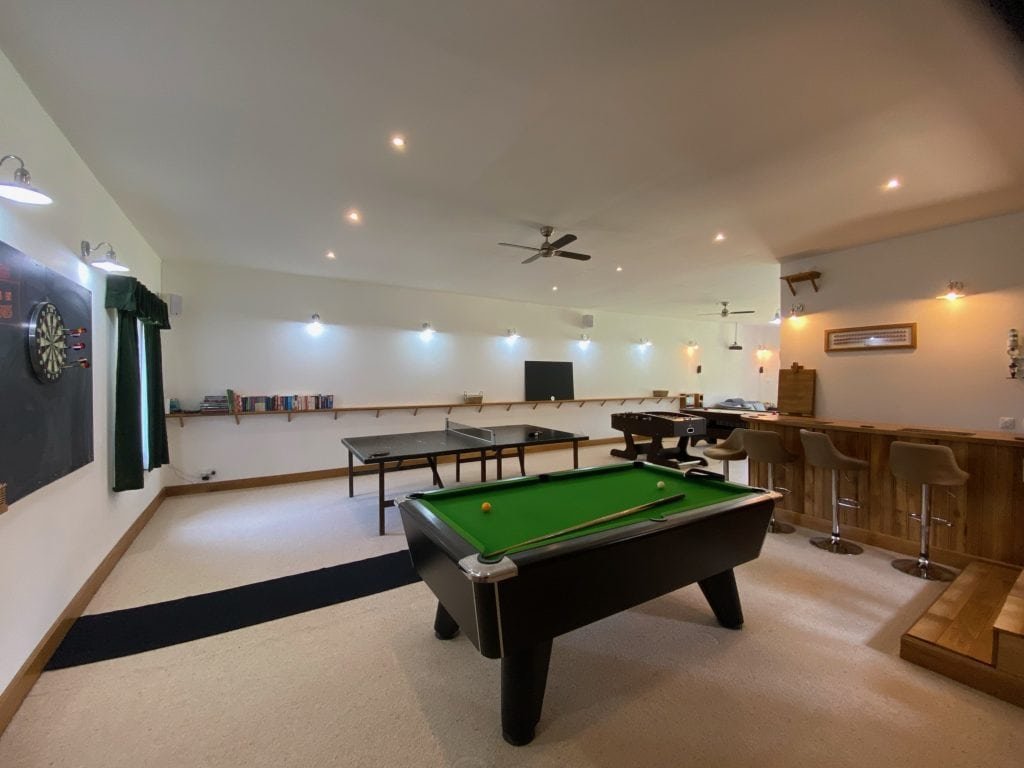 Large Heated Pool
Working Farm Animals
Our neighbour at the top of our lane is a working farm that you can visit and say "Bonjour" to.
There are animals there that you can see as you pass by, or maybe take a walk to go see the animals at your leisure.
Holiday Centre Situated in South France
There are other spectrum breaks available in the UK, such as on the Isle of Wight and Yorkshire, but if you fancy something more interesting, further afield and a little different, this will be a fantastic holiday for you.
We have families with autistic spectrum children who come back year after year, because they love it so much.
Games Room For All Of You
We have a luxury, large Games Room, fitted with a solid oak drinks bar to socialise at, a full size pool table, ping pong table tennis, air hockey, table football and a 3 metre wide cinema to watch films and TV together.
The Games Room is 15 metres long, so it give you all a fantastic space to play in the same environment without being on top of each other.
We have a number of games and toys that will be appropriate for children and adults, whether with autism spectrum disorder or not.
A little more advanced is to organise a French language holiday in France right here.
Book Now
Contact us now to find out more and to secure your booking of this stunning self catering accommodation, for the best holidays and spectrum breaks now.
We are sorry that this page was not useful for you!
Let us improve this page!
Tell us how we can improve this page?