Holidays in France for families is a great way to take a break together, with an easily accessible country nearby.
Family holidays in France should be a joyous time together, whether you're going for a child friendly cottage, a family friendly villa or splashing out on a self catering hotel resort accommodation in the côte d'azur for your family holiday in the south of France.
For the best family holidays, you probably want a swimming pool big enough for the whole family, maybe a heated pool, a private pool that is secluded for parents and children to enjoy.
Family Holidays in France
Your holiday might be near the beach or sea, but inland is also a fantastic place to holiday. The French village scene is quite bucolic and relaxed.
An apartment near the sea or river is a nice way to breathe better air and a favourite of city dwellers getting out to the country and to nature.
Ski resorts are hugely popular, if incredibly expensive once you make a family holiday of it.
Discover this luxury villa…
The Banquet Hall
Games Room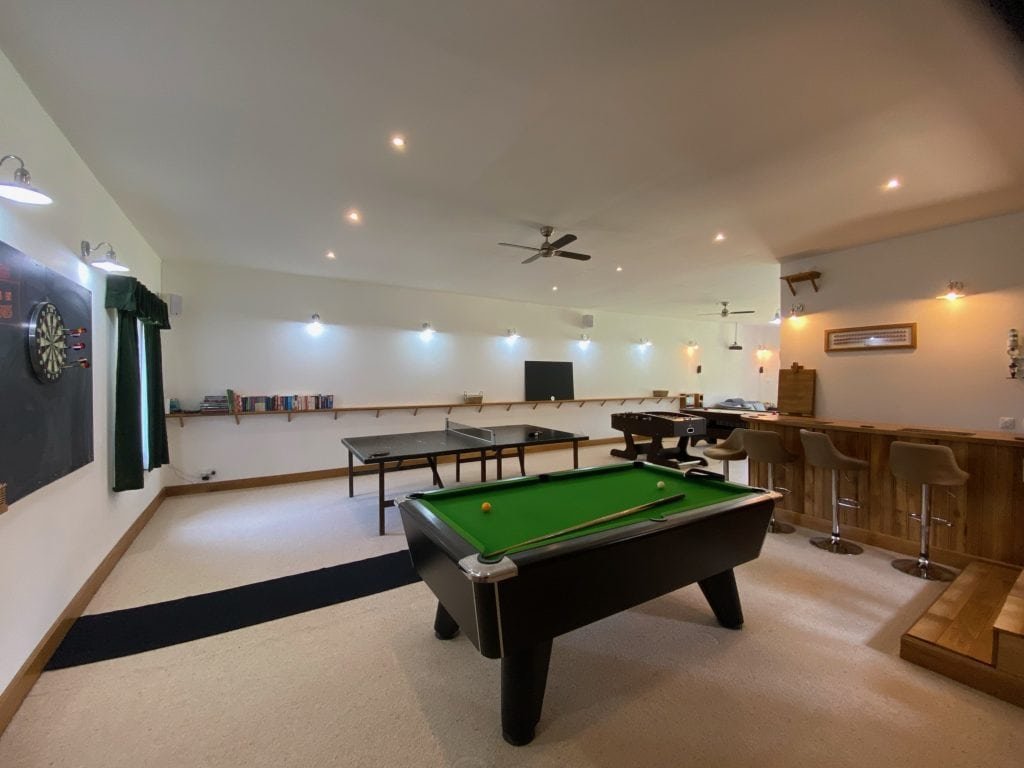 Large Heated Pool
France For Families
A cottage in the French countryside with charm and peace is a great way to take your holidays with the little ones. French restaurants give them a taste of the culture of France. The wine is only for the parents usually though!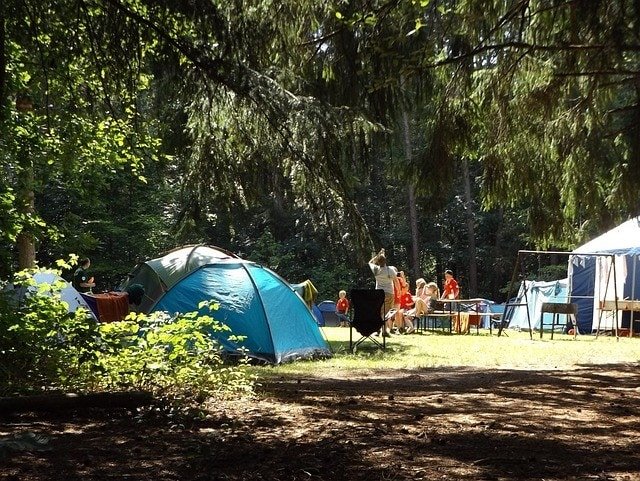 A villa or 'gite' in Dordogne, France, is a popular option, with baby facilities and games for children, as well as your own secure swimming pool. A pool gives you the chance for your family to have a fantastic time while you can watch them safely in the pool.
Best Family Holidays
A family friendly self catering villa in France gives you fun and seclusion for families.
Do you want the country village experience or a town environment?
A beach property or inland cottages with pools for summer holidays?
Would you rather find hotels with pools or quieter cottages with a secluded garden for the quiet life?
Discover More…
Bakehouse
Dog Hols
Restaurants
Family Friendly Villas
Where in the world would you rather be? In a world of noise, or in your own world for your family holidays?
Do you want the full service all inclusive experience or self catering?
Discover France For Families
You will discover there is a wide range of properties in France for families.
There are many types of luxury villas available, with a range of facilities.
A family holiday in a remote in a family friendly villa with a pool for the whole family in the warmer south will give you the proper holiday you deserve.
The South of France For Families
The Riviera is hugely popular but crazy-expensive for a child friendly holiday in France.
De la Famille
Self Catering accommodation gives you the freedom to come and go as you wish with your little ones and bigger kids, and explore the local regions, through 2022 and beyond. Local shops are almost always well stocked with french produce and tasty foods.
There is always fun things to do locally, for free or for a price, whether visiting a local lake or some nearby art facilities or enjoying some food together.
This will be a welcome pause from daily busy life.
Family Holidays in France
You can discover France for families by travelling more with your children. There is such a range of places and destination to visit and explore, from the beach to the mountains.
Visit the wine vineyards to taste the culture. Whatever your decision as a parent on kids tasting the wine, it is a fun educational trip for kids too.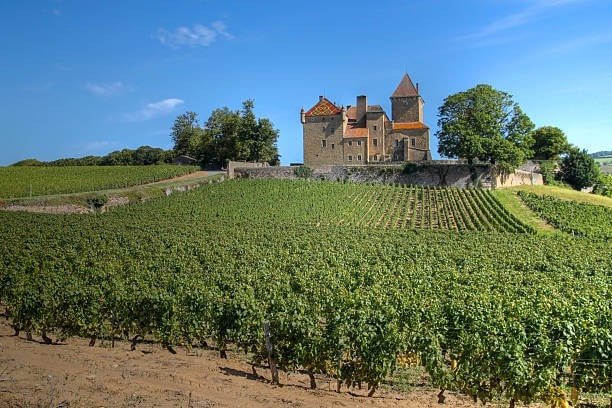 For a charming summer holiday, take a drive through the countryside, past the river, slow down for some food and soak up the charm of the village castle chateau.
Family Holidays With Style
Take your family holidays in high-class style with the luxury villas available.
France for families with better taste is quite the experience.
Child friendly family holidays allow you all to relax and unwind.
Possible Destination: South of France
Try the Languedoc, Paris, côte d'azur beaches, explore Provence spa villages, the charming French Riviera near the sea, Pyrenees, luxury restaurants,
Normandy, Brittany are much further north, in a colder region.
Learn More at this Luxury Villa in France…
We are sorry that this page was not useful for you!
Let us improve this page!
Tell us how we can improve this page?